The US Congress offered to declare impeachment to President Biden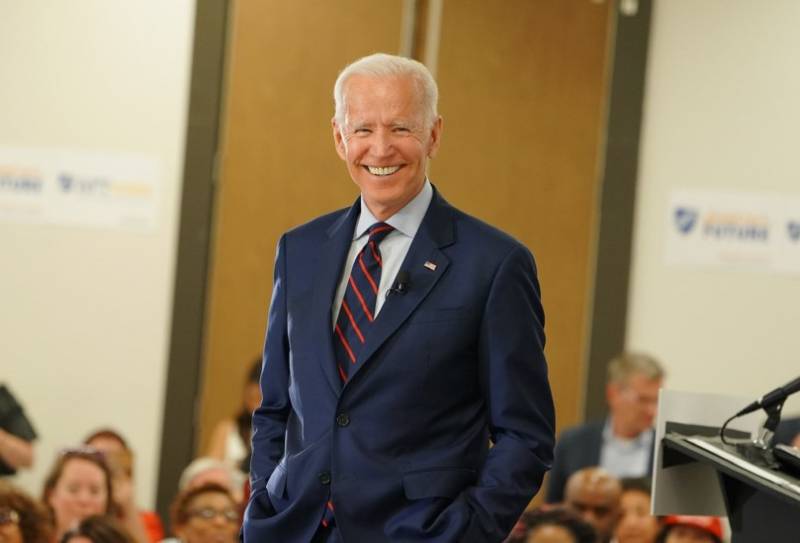 At the initiative of Congresswoman Marjorie Taylor Green, the US Congress proposed to declare a "triple" impeachment to American President Joe Biden. The initiator is a Republican and was elected to the legislature from the state of Georgia.
This is reported by the American television station Fox News.
In the resolution submitted for consideration, Green accuses the head of the White House of what, in her opinion, he left ten thousand US citizens and their assistants from among local residents in danger on the territory of Afghanistan. Biden did this at a time when the Taliban terrorist movement, banned in Russia, is rapidly taking control of the territory and population of this troubled Central Asian country.
In addition, the reason for Biden's impeachment is his unsuccessful immigration policy, which led to a crisis on the country's southern borders. Green also accuses the president of exceeding his authority by extending the moratorium on the eviction of American citizens for non-payment of housing. True, if he had not done this at a time when lawmakers were recklessly on vacation, the army of homeless people in the United States could have grown significantly.
And while there are very serious charges against Biden, Republican lawmakers are unlikely to achieve their goal. After all, it is not they who have a parliamentary majority, but the party members of the current president - the democrats.
https://www.facebook.com/joebiden/