The Spanish press announced the landmark defeat of the West in Afghanistan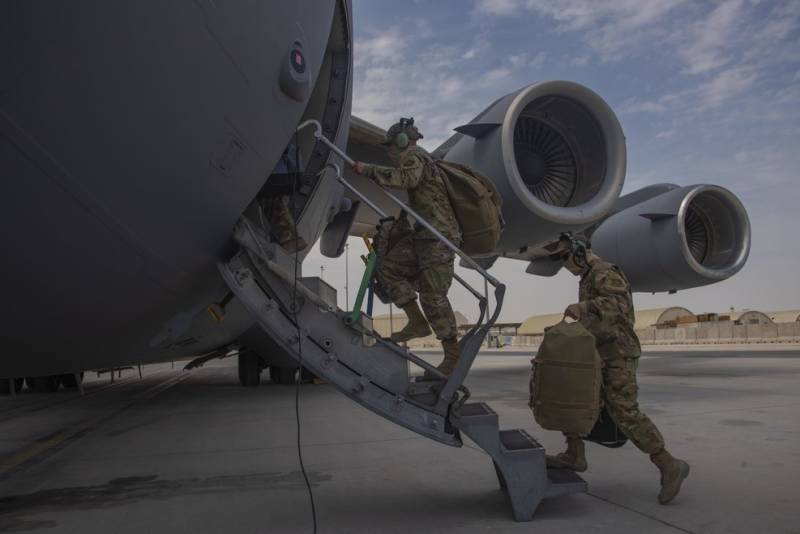 In withdrawing troops from Afghanistan, the United States sacrificed its democratic ideals for its own benefit. Indeed, for Washington now it is more important not to be scattered over multiple goals, but to concentrate its forces against the rapidly growing power of China, which claims to be global leadership.
This is the reasoning of the Spanish political scientist Jose Maria Lassalle, whose article on this topic was published by the newspaper El Pais.
He considers the actions of the American administration to be a clear manifestation of selfishness, because thousands of defenseless people who collaborated with the Western military remained in the country. At the same time, the Spanish press announced the defeat of America and the entire West in Afghanistan. Such a lightning-fast seizure of power in the country by the Taliban terrorist movement banned in Russia looks extremely humiliating for Washington and its allies. It turns out that after 20 years of the presence in the country of the American military and their NATO partners in Afghanistan, nothing was achieved, and the local security forces trained by Western instructors and armed by the United States turned out to be unable to defend the existing government on their own.
This suggests that the efforts of the United States and the North Atlantic Alliance did not affect anything, and the West suffered a shameful, symbolic defeat. It is especially humiliating that almost all
weapon
, military equipment and ammunition left by the Americans to government forces to defend against the Taliban * are now in the hands of the Taliban *.
The US Department of Defense