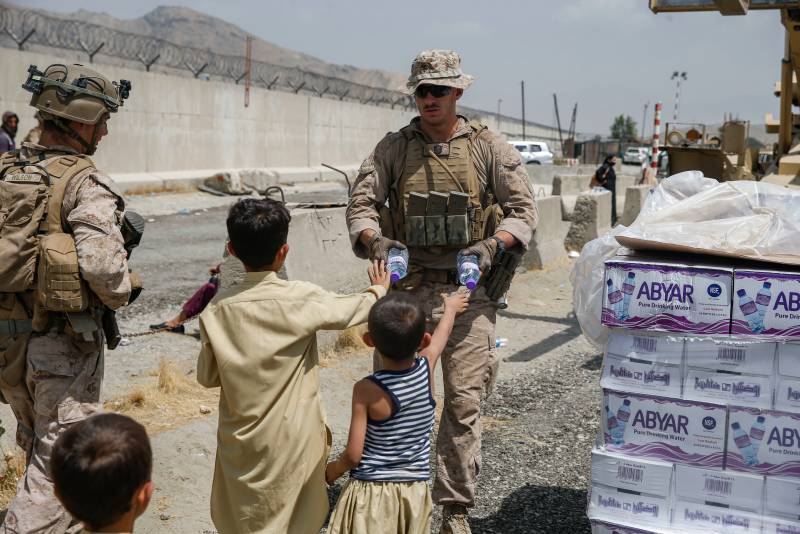 The failure of US intelligence led to improper planning and a hasty withdrawal of American troops from Afghanistan, which, in turn, led to the fall of the country's government and the rise to power of the Taliban * (the movement is banned in Russia as a terrorist movement). According to the American television channel Fox News, recent events show the US weakness has become a reality.
US President Joe Biden recently argued that the Afghan government will not collapse and will continue to rule the country. In his statements, Biden relied on data from American intelligence, which asserted that the government army, trained by American instructors, was successfully opposing the Taliban.
However, Kabul fell, the President of Afghanistan fled the country, the government army was defeated. All over the world, it is believed that the United States abandoned its allies by fleeing the country. The rhetoric of the White House has also drastically changed, where they claim that nothing terrible has happened. According to Biden, the US could not have done better than it happened.
In fact, no one in the entire US government, and even more so in the White House, could have done anything better than what we did when we left Afghanistan.
- he said in one of his interviews.
However, what is happening in Afghanistan, despite the assertions of the American authorities, showed all the real weakness of the United States, which is a threat to America's national security. Instead of Afghanistan, there could be another country, but that would not correct the existing situation.