Taliban prepare to storm Salang pass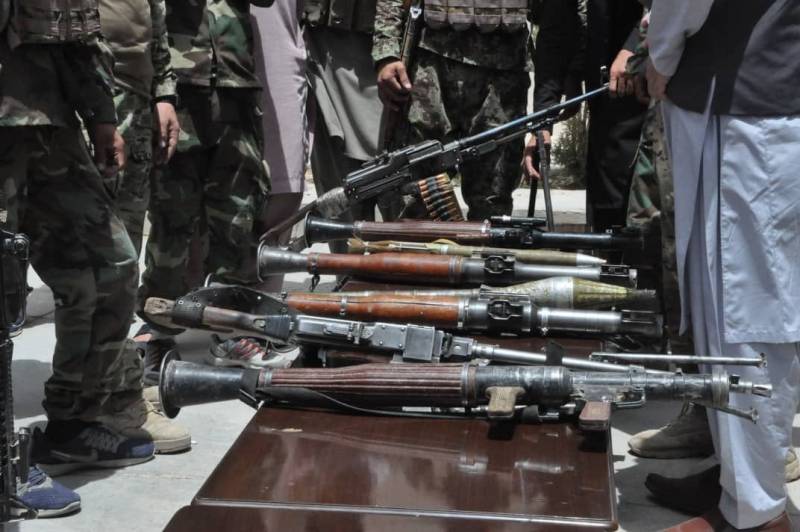 Western media report from Afghanistan, reporting on the ongoing panic around the Kabul airport. This panic is also due to the fact that, as reported, the pace of evacuation has significantly slowed down. At the same time, the number of those wishing to leave the country is growing.
It became known that the authorities of Indonesia - the country with the largest Muslim population in the world - have decided to move their embassy from Kabul to the capital of Pakistan - Islamabad. It is stated that this is due to the growing threat against Indonesian diplomats.
Over the past XNUMX hours, several Romanian and Bulgarian diplomats have also been evacuated from Kabul. The evacuation was carried out with the assistance of the Romanian Air Force.
US Secretary of State Anthony Blinken said that today already 13 countries accept Afghan refugees "at least on a temporary basis." This list is as follows: USA, Mexico, Kosovo, Albania, North Macedonia, Uganda, Qatar, Rwanda, Canada, Colombia, Chile, Costa Rica and Ukraine.
Blinken:
We appreciate the decision of the Ukrainian authorities to temporarily accommodate Afghan refugees.
At the same time, Blinken noted that the ultimate goal of these refugees is the United States of America.
At the moment, the evacuation of Afghans who cooperated with the German embassy is underway at the Kabul airport. Evacuation is carried out with the help of Bundeswehr helicopters.
Meanwhile, it became known that the Taliban (a terrorist organization banned in Russia) was preparing an operation in the Panjshir Gorge. Recall that about 6 thousand Afghan security forces are concentrated there under the command of Ahmad Massoud (son of Ahmad Shah Massoud). These security officials declared their readiness to fight the Taliban regime *. Massoud controls a strategic facility north of Kabul - the Salang Pass. Without the possession of this transport artery, it is difficult for the Taliban to move between the northern and southern parts of the country.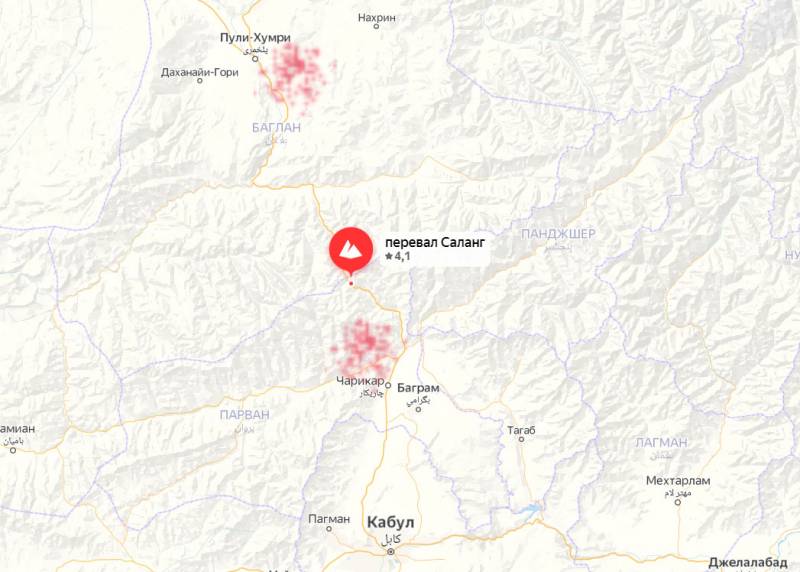 According to recent reports, the Taliban are forming a large force grouping in the Charikar region, south of Salang and in the Puli-Khumri region to the north. Earlier, as reported by "Voennoye Obozreniye", the Taliban were defeated by armed formations controlled by Massoud in the area of ​​the aforementioned Charikar. Now they are regrouping forces to try to recapture Charikar and reach Salang, where there are up to 2 thousand Afghan troops.
The Panjshir Gorge is actually the only large territory of Afghanistan not controlled by the Taliban.
Twitter / Ministry of Defense of Afghanistan