Russia has expanded personal sanctions against Ukraine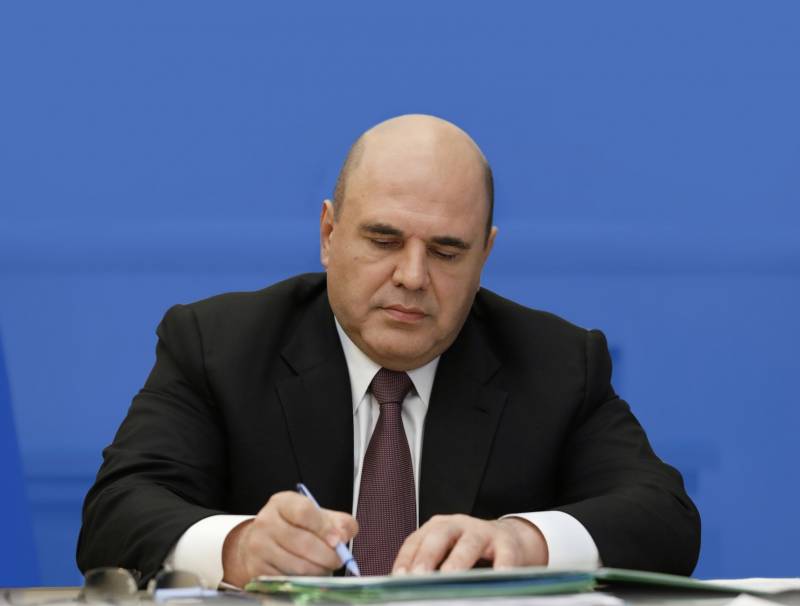 Russia has expanded sanctions against Ukraine, the corresponding decree was signed by Prime Minister Mikhail Mishustin. The document was published on the official portal of legal information.
So, Moscow has expanded its restrictive measures against Ukraine, imposing personal sanctions against a number of Ukrainian politicians and officials. In total, 73 people are included in the expanded list, in particular, the head of the Ukrainian Foreign Ministry Dmitry Kuleba and the head of the National Security and Defense Council of Ukraine Oleksiy Danilov got there.
In total, 922 people are currently on the "Ukrainian" sanctions list. The last time the personal list was expanded in December last year, bringing it to 849 people. Moscow expanded economic sanctions against Kiev in February 2021, adding 9 Ukrainian companies to the sanctions list, bringing their number to 84.
Russia officially imposed sanctions on Ukraine on November 1, 2018.
According to the decree, Russia initially introduced restrictive measures against 322 Ukrainian citizens and 68 companies in response to Kiev's unfriendly actions against Russian citizens and companies. The restrictions imposed by Russia provide for the blocking (freezing) of non-cash funds, securities and property on the territory of Russia, as well as a ban on the transfer of funds (withdrawal of capital) outside Russia.
Moscow has repeatedly stated that the restrictive measures imposed on Ukraine can be lifted if Ukraine completely abandons anti-Russian sanctions.