From whom the Luftwaffe pilots suffered the greatest losses: based on materials with documentary evidence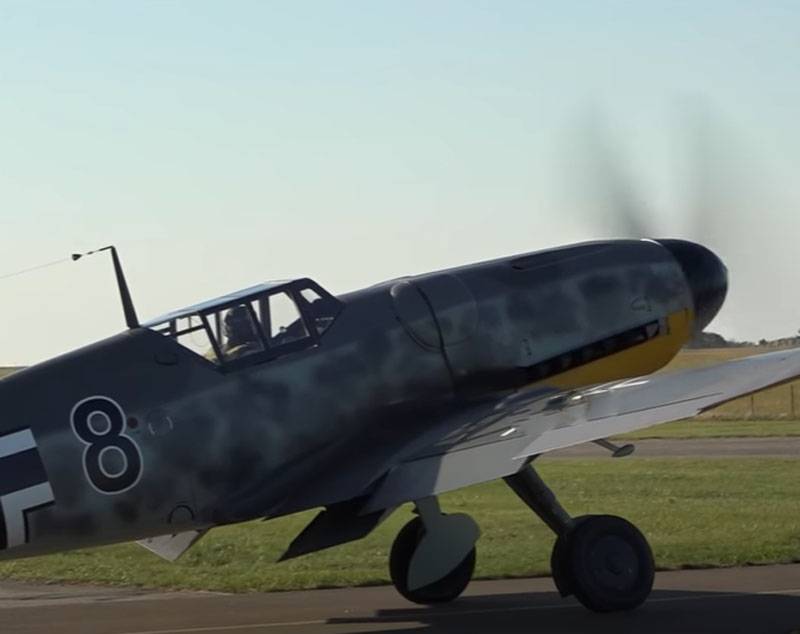 Today, more and more publications appear in which it is argued that without the help of the Western allies, when the second front was opened, the Red Army "had no chance of defeating Nazi Germany." This idea began to advance in the West at a time when the very fact of the key role of the USSR in the victory over Nazism still very few people thought to dispute. Over time, in the West, the Red Army was mentioned less and less. And today, historians of the so-called opportunistic stream have finally "convinced themselves" that the West, and only it, is the "main character" of the Second World War, allegedly it was the United States, Britain and France that defeated the Nazis. And the USSR? .. "Did something there" on the eastern front, and then "captured Eastern Europe."
In such a situation, when myths about war are multiplying like mushrooms after rain, it is very important to convey
historical
the truth about the events of the Second World War, the Great Patriotic War.
One of the directions of pseudo-historical falsifications -
aviation
confrontation. Western and individual Russian liberal historians in their "writings" argue that the largest number of their Luftwaffe aircraft were not lost on the Eastern Front. There are materials to the effect that German aviation suffered incomparably greater losses from the actions of American and British aviation than from Soviet aviation.
Vladimir Potapov discusses this topic in his video on the Sky Artist blog, citing documentary information about the losses of the Luftwaffe during the war: