The use of electronic warfare against him is pointless: Russia will show an export version of the "Penicillin" sound-thermal reconnaissance complex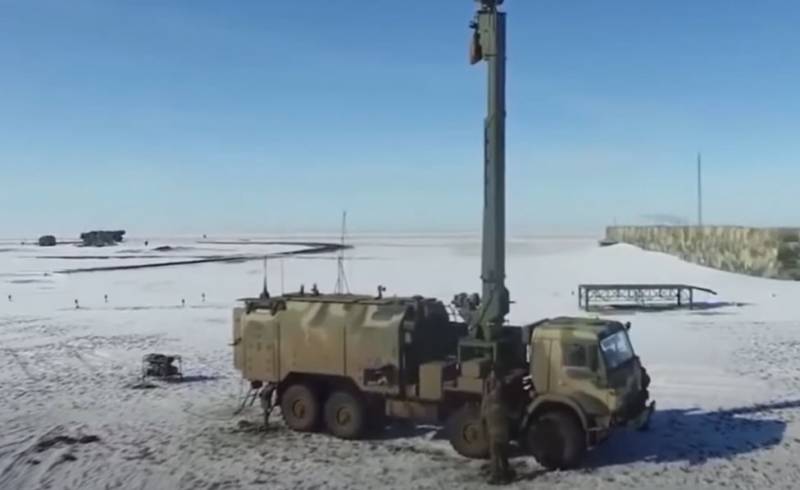 It is reported about the novelty, which will be presented for the first time at the international forum "Army-2021". We are talking about a special intelligence complex "Penicillin" in the export version. This was reported by the Ruselectronics holding.
The export version of the Penicillin complex, which carries out sound-thermal reconnaissance, allows detecting targets at a distance of up to 38 km. At the same time, the time of its deployment to a combat position is about 20 minutes.
"Penicillin" makes it possible to carry out reconnaissance of enemy artillery positions on the ground. It also helps to identify the coordinates of mortar crews, equipment such as MLRS, launching positions of missile systems, including air defense systems and OTRK. At the same time, he can serve the implementation of aimed fire of his own artillery.
Detection of enemy artillery is carried out without the use of radar. Such work is carried out using a combination of thermal and sound reconnaissance. Accordingly, the use of electronic warfare against "Penicillin" is meaningless.
The complex captures sound and heat signals after shots and ammunition explosions, after which it analyzes the data and gives out the exact coordinates of the location of the enemy's equipment. The location of weapons and missile systems is marked on the map. The whole process takes no more than 5 seconds.
What is included in the complex?
This is a sound metering machine, a sound-thermal reconnaissance machine (both based on KamAZ). At the same time, "Penicillin" in terms of its quantitative technical composition may vary. This composition can include up to six vehicles of each type.
Such a complex is already being supplied to the Russian army. Negotiations are reportedly underway with some potential foreign customers.