The United States announced the possible preparation of Russia for testing the Burevestnik missile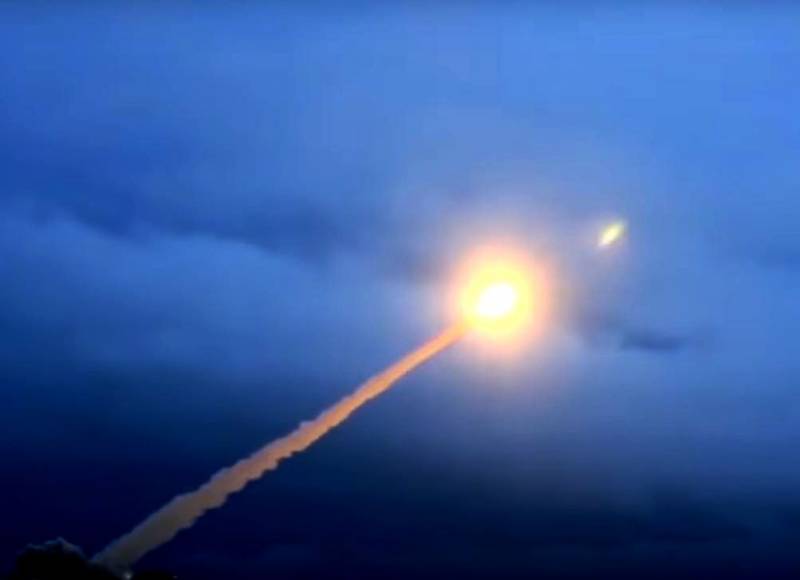 On August 16, 2021, according to CNN, commercial aerospace company Capella Space received satellite data suggesting that Russia may be preparing to test a nuclear powered cruise missile. The rocket will be tested from a test site in the Far North, near the Arctic Circle.
The US CIA refused to comment on this information, did not respond to CNN and the US and Russian military departments. Meanwhile, according to American expert Jeffrey Lewis of the Middlebury Institute, the nuclear power plant will allow the cruise missile to fly "as far as possible," bypassing US missile defense systems.
At the same time, Lewis believes that there are still some questions regarding the safety of using the system for humans and the world around them. Therefore, tests of the rocket will continue, it is premature to talk about its readiness.
Until recently, Russia conducted at least one missile test in 2017, CNN reports. Then, in 2018, Russian President Vladimir Putin showed a video from the tests of the Petrel: this is how the world learned about the new missile of the Russian state.
According to CNN, Russia is modernizing its missile weapons to better counter the United States and NATO and maintain its great power status and an important role in world politics.