Another August crash in the Russian aviation: the fall of the MiG-29 near the Ashuluk test site is confirmed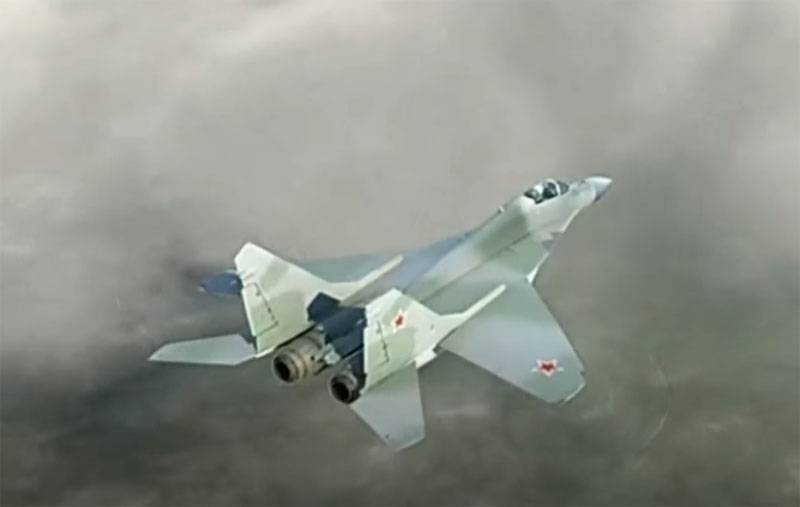 A series of August plane crashes continued with the fall of a MiG-29 fighter in the Astrakhan region. Late in the evening the day before, the first reports began to appear that the combat aircraft crashed during a training flight in the area of ​​the Ashuluk training ground.
The press service of the Southern Military District says that the plane crashed in a deserted place. At the same time, the data on the death of the pilot were confirmed.
To establish the causes of the plane crash with the MiG-29, a special commission was created, which included representatives of the High Command of the Russian Aerospace Forces.
Details about whether the death of the pilot occurred during the ejection attempt or already during the collision of the fighter with the ground has not yet been provided.
This is the third plane crash with Russian military aircraft in the past few days. Earlier, the plane of the Ministry of Defense Be-200, extinguishing fires in Turkey, crashed into a mountain in the southeast of this country, the crew of the car was killed. A prototype of the Il-112V military transport aircraft fell in the Moscow region - the plane fell due to a malfunction of one of the engines. The pilots took the multi-ton car away from residential buildings. None of the three crew members survived.
At the moment, experts have expressed various views on the plane crash in the Astrakhan region. Among other things, a version is traditionally expressed about a possible failure of the equipment of the MiG-29 fighter. Other versions are not excluded, including a possible error in piloting.