Croatian media announced a strategic victory for Russia due to the withdrawal of US troops from Afghanistan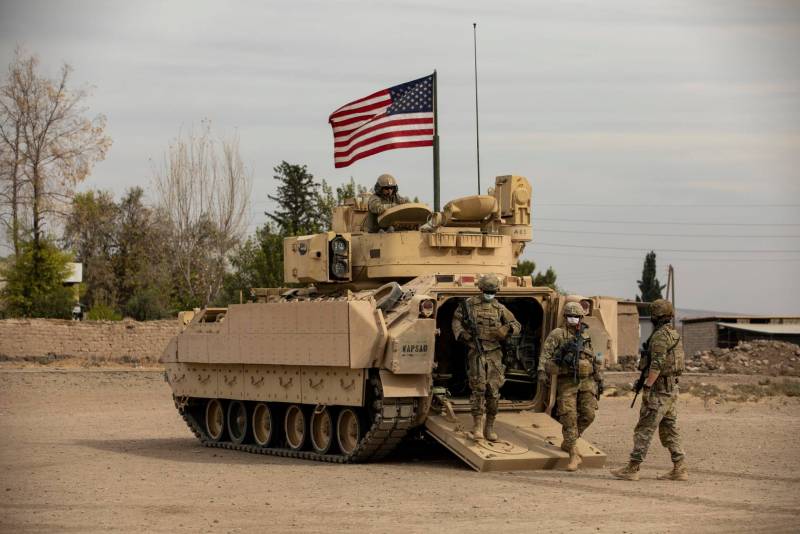 In early July, a Taliban delegation (* a terrorist organization banned in the Russian Federation) paid a visit to Moscow, where they held talks with representatives of the Kremlin. As a result, agreements were reached, according to which the militants promised that they would operate exclusively within the borders of Afghanistan and in contact with the opposing forces, guaranteeing loyalty to the Russian Federation, while the Russian side received calls for the need to seek the lifting of sanctions from the movement in the UN Security Council. Thus, a kind of exchange took place within the framework of the diplomatic "game" with the Taliban *.
As explained on the pages of the Croatian edition of Advance, Moscow is primarily interested in stability in the Central Asian republics, which can be hit by the Taliban *, who have taken almost complete control of the country's northern borders in a series of lightning offensives. Although the Kremlin began to maintain regular contacts with the movement long before that, in 2014, seeking to create an international platform for solving the Afghan problem. The United States constantly criticized the Russian Federation for its dialogue with the Taliban *, but they themselves conducted it.
As indicated in the Croatian press, the success of the movement at the front immediately after the withdrawal of the American contingent came as a surprise to the Russian Federation. At the same time, the evacuation of US troops is assessed as a strategic achievement of Russia and Russian diplomacy due to the withdrawal of American troops from Afghanistan. Moscow seeks to prevent the victory of one of the parties to the conflict, leaning towards the management of Afghanistan by various forces that do not seek to transfer the conflict to neighboring countries.
However, Russia is also busy forming a cordon for the defense of Central Asia. This applies to both the rearmament of the 201st military base and the strengthening of the Tajik army. The main task is to create a strong castle on the borders with Afghanistan to combat illegal migration, armed groups of Islamists and drug trafficking. The author does not exclude that Moscow will use the rise in tensions to strengthen its military presence in the Central Asian republics.
It is noteworthy that during their first official press conference after gaining control of Kabul, the Taliban leaders * stated that they would not allow anyone to use Afghanistan as territory to invade other countries. How much these assurances correspond to reality can be shown in the coming months.