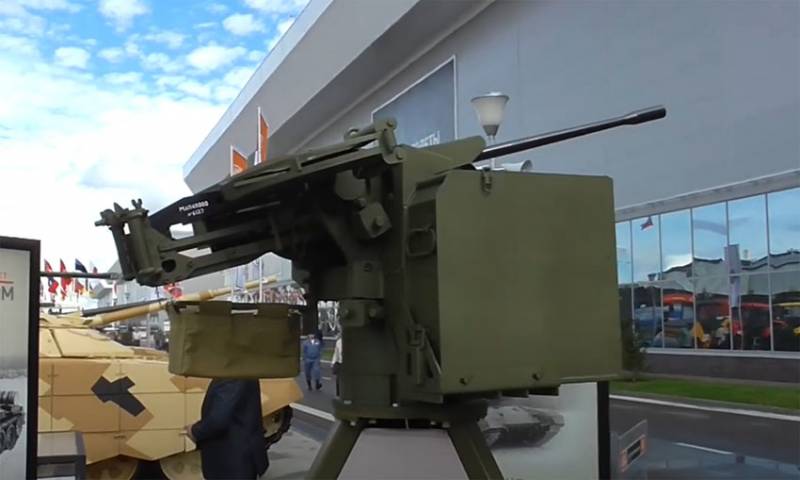 Serial production of the newest combat module for armored vehicles has begun in Russia. We are talking about BM "Okhotnik", developed in NPO "Electromashina".
The newest combat module has passed all the necessary tests by now. The module itself will be demonstrated during the representative international forum "Army-2021".
Not so long ago, five BM "Okhotnik" were sent to the plant "Remdizel", where they are being installed on domestic armored vehicles "Typhoon-K".
The developer points out that the combat module is a stabilized remotely controlled platform (SDUP) that can be used in various branches of the armed forces.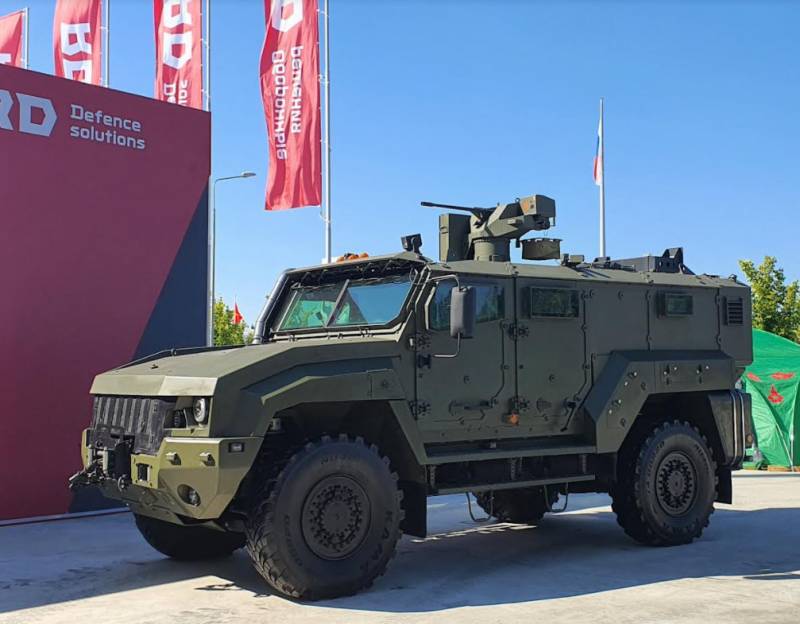 It is worth noting that five Typhoon-K armored vehicles (53949) with the Hunter combat modules installed on them were demonstrated during the Victory Parade in Moscow on Red Square in 2020.
The new modules received certain improvements, including the Russian machine gun, which was specially created for robotic systems.
According to Ivan Korolkov, Deputy Director General of the Chelyabinsk NPO Electromashina JSC, the effectiveness of hitting the targets of the Hunters after the improvement of the combat module has increased by about 30 percent.
It is known that BM "Okhotnik" in addition to armored vehicles "Typhoon-K" will be installed on a vehicle from UKBTM (Ural Design Bureau of Transport Engineering) and on other equipment. This indicates the high versatility of the module.
Some characteristics of the BM "Okhotnik" are presented. So, the module can be used by the shooter remotely - from a protected place.
"Hunter" is equipped with a thermal imaging monitoring system, built-in diagnostics of a malfunction, a counter-indicator of cartridges, a stabilization gyroscope of the sight and
weapons
as well as a laser rangefinder.
The defeat of targets in the aimed shooting format can be carried out when the vehicle is moving at a speed of up to 30 km / h, while the distance to the target is 1000 m. BM ammunition - 250 ammunition, total ammunition - up to a thousand rounds.