In the United States, they decided to abandon fenestron when creating a promising attack reconnaissance helicopter Bell 360 Invictus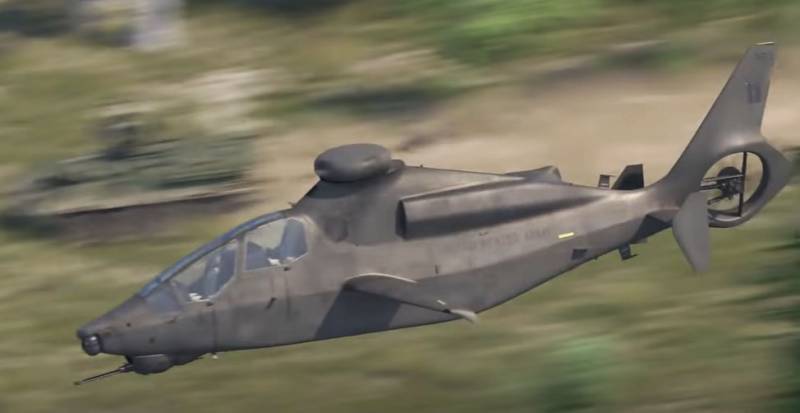 In the United States, some details of the implementation of the program to create a promising Bell 360 Invictus helicopter are indicated. This development is carried out under the FARA program, funded by the US military. The first information about specific work on this program and on the implementation of initial tests appeared.
It is noted that when creating a two-seater attack reconnaissance helicopter, modern requests from the US Army are taken into account. In this regard, the army
aviation
puts before the developers the task of creating a high-speed rotorcraft, which will be a multifunctional platform. Depending on the immediate combat mission, the helicopter can be equipped with various types of weapons, including anti-tank guided missiles and other means of destruction of ground targets.
Bell has been assembling the first prototype since the end of 2020. At the moment, it is reported that the integration of the fuselage with some other structural elements has already been completed. The main rotor is installed, the transmission is mounted, the electrical equipment is being installed.
It is known that the combat vehicle will receive an open tail rotor. The developers decided to abandon plans to use a fenestron or an impeller (a closed tail rotor in the tail fairing - in the first photo in the material). The open tail rotor is reported to allow the crew to "better control the combat vehicle when maneuvering at high speed."
Placing pilots in the helicopter cockpit: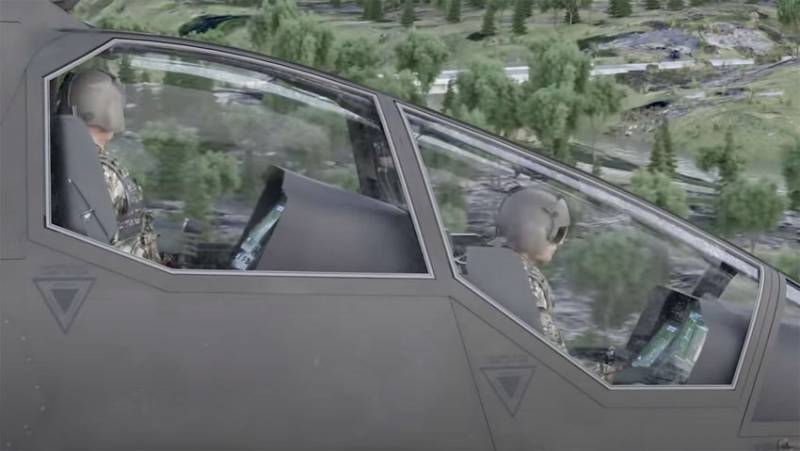 The first flight tests of the Bell 360 Invictus helicopter are planned for 2023. These helicopters are going to be used, among other things, as a replacement for the American V-22 Osprey converters from the same company.