Latvian Defense Minister criticized the "unconditional" withdrawal of US troops from Afghanistan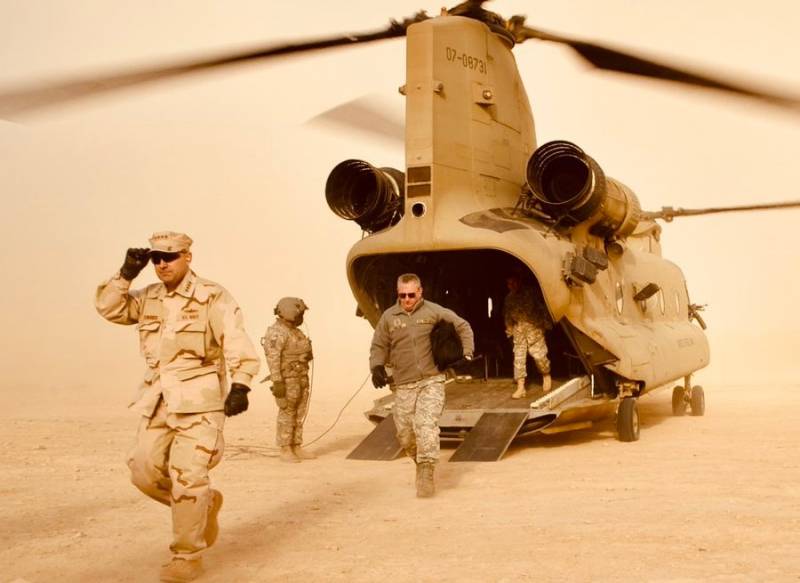 The withdrawal by the Americans of the military contingent from Afghanistan was criticized by many of the US partners in NATO, and Latvia's turn came. The Minister of Defense of the Baltic Republic Artis Pabriks expressed his "indignation".
The head of the Latvian military department did not like the "unconditional" withdrawal of American troops from Afghan territory, for which he criticized them. According to him, the actions of the United States were a "mistake" that led to the rapid offensive of the Taliban * (the movement is prohibited in Russia as a terrorist movement), the fall of Kabul and the seizure of the entire territory of the country.
A stream of refugees poured out from Afghanistan. To date, Pabriks noted, the ex-mayor of the Afghan city of Meimene has asked for asylum in Latvia, but, according to the minister, the flow of Afghans into the country will increase significantly. The head of the Ministry of Defense asked to identify Afghan citizens who previously helped the Latvian mission in Afghanistan in order to provide them with political asylum. According to him, it can be up to 15 families.
The Latvian military contingent in Afghanistan was stationed at a military base in the city of Meimene, which is the capital of the province of Faryab. For the first time, the Latvian military was stationed in the country in 2003 as observers. In 2014, the contingent was significantly curtailed to no more than 40 troops training the Afghan army. In April 2021, Latvia announced the completion of its mission and the withdrawal of the military from Afghanistan - and almost immediately after similar plans were announced in Washington.
https://twitter.com/stavridisj