FSB declassified documents on Japan's creation of a bacteriological bomb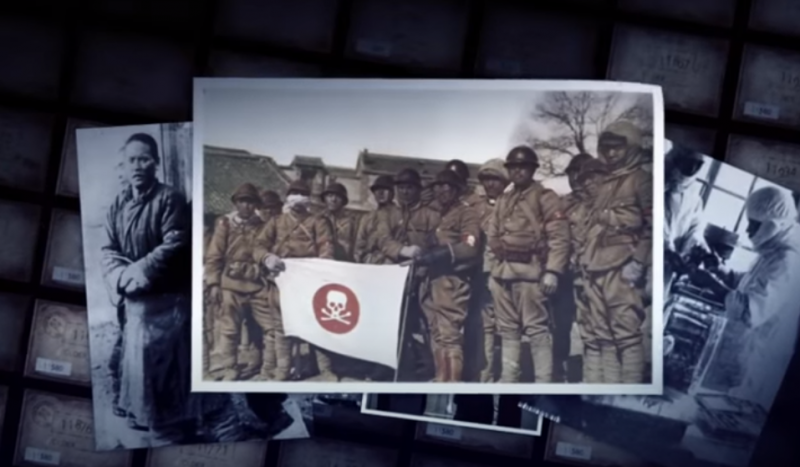 The Federal Security Service of Russia has declassified documents on the creation of a bacteriological
weapons
during the Second World War. The Japanese intended to apply developments in this area against the Soviet army.
Japan planned the widespread use of bacteriological weapons during hostilities against the Soviet army, therefore it attached great importance to the development of such weapons, it follows from the documents released by the FSB. Tests of bacteriological weapons were carried out on living people, including Soviet citizens and citizens of China. After the surrender in August 1945, Japan attempted to destroy evidence of inhuman experiments, but this was not done.
As follows from the declassified archival data, the last commander-in-chief of the Kwantung Army, Otozo Yamada, admitted during interrogation that there was a special detachment number 731 in the Japanese army, which conducted experiments on living people in order to create bacteriological weapons. For this, prisoners were transferred to the detachment, including citizens of the USSR, China and Korea. To date, there is evidence of the death of thousands of people on whom experiments were carried out.
According to documents, in 1944, the Japanese were developing a bacteriological bomb, which they planned to use against Soviet troops in the event of hostilities. The weapon was named "Ishii system" in honor of Lieutenant General Shiro Ishii, a microbiologist who was the head of Detachment 731. The bomb was supposed to carry the plague bacteria. The maximum contamination of the area should have occurred after a bomb was detonated at an altitude of 50-100 meters.
In the fall of 1944, the bomb was used, according to declassified documents, but where and with what consequences it was not reported.