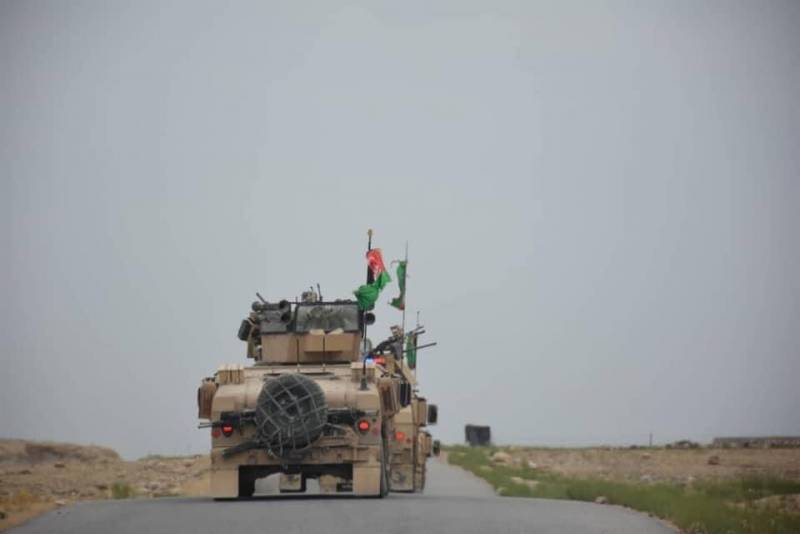 The leadership of the Taliban (* a terrorist organization banned in Russia) announced the "end of the long-term war in Afghanistan" and their victory in this war. Against this background, more than 60 states of the world appealed to the Taliban * with an appeal to allow their citizens to freely leave the territory of Afghanistan.
British information service "BBC", speaking about the situation in Afghanistan, writes "Taliban" carried out the capture of Kabul against the background of the flight of President Ashraf Ghani from the country.
From the report:
There is chaos in Kabul. Thousands of foreigners, including representatives of embassies, are trying to leave the city. People run to planes, hoping to get to other countries.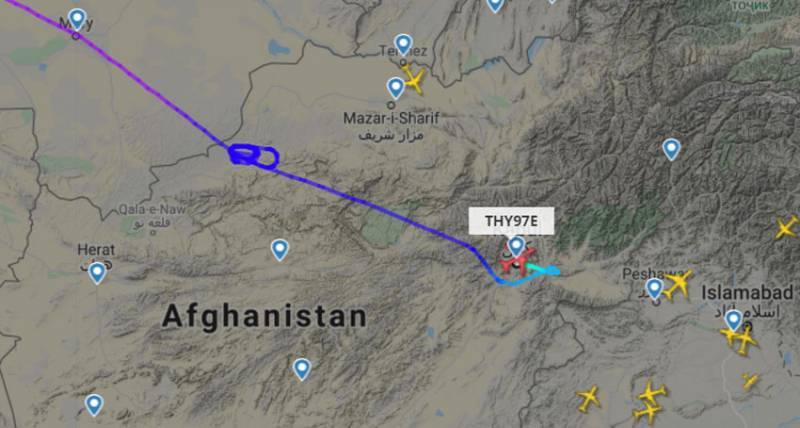 It should be noted that
aviation
traffic in the Afghan sky is very weak. At the moment, there are flights between Kabul and Istanbul (Turkey). Some transit flights continue to operate through Afghan airspace, including the Washington-Delhi flight. The day before, an increase in the density of air traffic in the direction of Tajikistan was recorded. Then it turned out that the plane had landed in Tashkent (Uzbekistan).
"BBC":
The speed with which the Taliban managed to take Kabul shocked many experts.
Against this backdrop, Donald Trump called on Joe Biden to resign. According to Trump, the way the situation in Afghanistan is developing "shows the complete failure of the 46th President of the United States." Donald Trump noted that the head of state should not have allowed the seizure of the country's territory by terrorists and the fall of the government, which was supported by the United States for many years.
Recall that the day before, Afghan President Ashraf Ghani fled the country. Afghan sources said he flew to Tajikistan along with several other senior officials.
In such a situation, in the East, they are ironic about the reports of American intelligence on August 11. Then the American intelligence community circulated a document which declared "the possible capture of Kabul by the Taliban within 90 days."
As the Indian observer Chandan Kay writes, "the Taliban did not keep up with this schedule and took Kabul after 4 days."
According to an Indian observer, "the Afghan president's flight from the country summed up
history
about how not to carry out serious operations. "
From material in Indian media:
The Afghan army no longer exists. Almost 90 billion dollars of investments have turned to ash in 20 years.
The Indian media focus on the fact that the United States has now decided to send a contingent of 6 troops to Afghanistan. Three thousand were originally reported. Indian journalists are perplexed as to what this can solve in the current situation.