Israel recalls ambassador from Warsaw in response to Poland's restitution law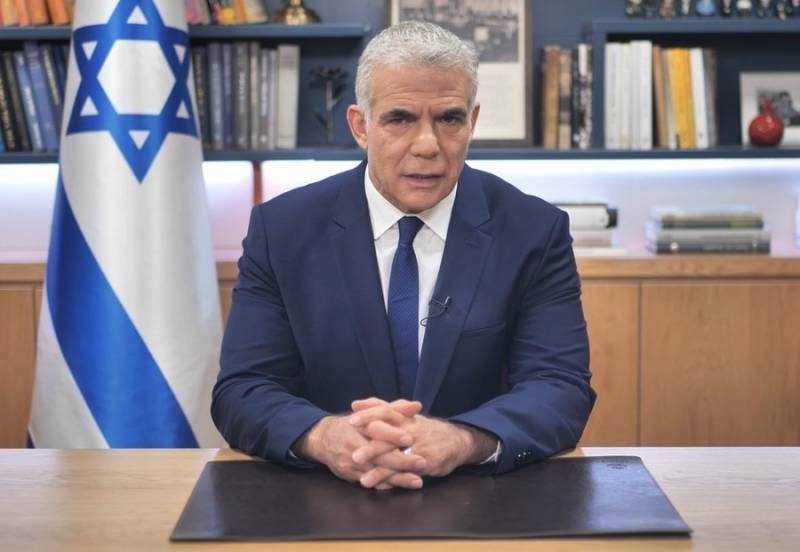 A diplomatic scandal is brewing between Israel and Poland amid the signing by Polish President Andrzej Duda of a law on the restitution of property of victims of the Holocaust. Tel Aviv (Jerusalem - in the Israeli version of the capital) has already recalled the head of the Israeli embassy in Warsaw.
Israel reacted negatively to the adoption by the Polish authorities of the law on the restitution of property of citizens affected by the Holocaust. According to the new law, the descendants of the victims of the Holocaust can appeal against the seizure of property within 30 years after the incident, i.e. the document deprives them of most of even a theoretical chance to receive at least some kind of compensation due to the expiration of the terms.
Despite pressure from the United States and Israel, Poland passed the law. In response, the Israeli Foreign Ministry recalled the head of the embassy in Warsaw for "indefinite consultations" and postponed the arrival of the new ambassador. In addition, the Polish ambassador to Israel was advised to "continue his leave at home."
(...) Poland has adopted, and this is not the first time, an anti-Semitic and immoral law. Tonight I gave instructions to the head of the embassy in Warsaw to return immediately to Israel for indefinite consultations (...) the new ambassador (...) will not go to Poland
- said the head of the Israeli Foreign Ministry, Yair Lapid.
Warsaw did not remain in debt and promised Tel Aviv "retaliatory measures". The Polish authorities accused Israel of "causing serious damage to bilateral relations" and threatened to respond "symmetrically."
The Government of the Republic of Poland will take appropriate political and diplomatic measures, taking into account the principle of symmetry in bilateral relations
- said in the message of the Polish Foreign Ministry.
Earlier, Poland itself has repeatedly raised the issue of possible compensations and reparations for the war years, I make claims to Germany or Russia.
https://twitter.com/IsraelRussian