Afghan army lost half a million Mazar-i-Sharif in less than a day, 84 soldiers fled to Uzbekistan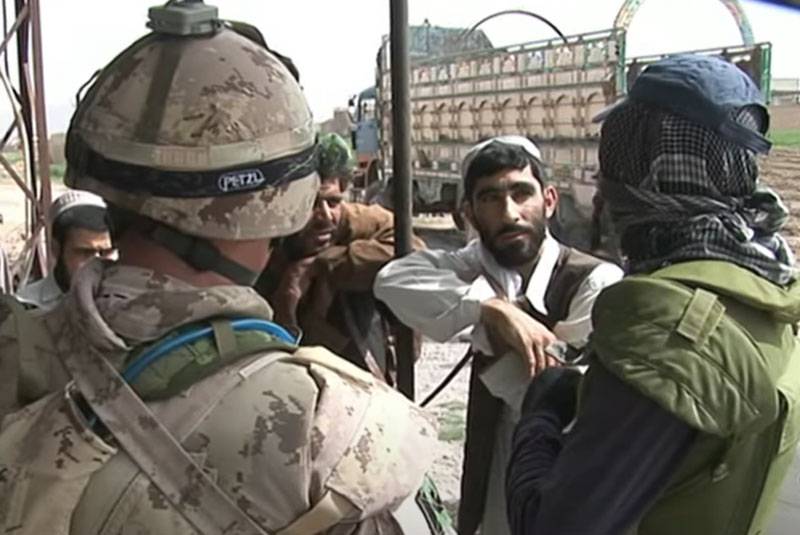 The Western press continues to discuss the fiasco that befell the taxpayers in connection with the obvious problems with the combat capability of the Afghan troops. It is noted that the United States alone has spent $ 88 billion on training and reforming the Afghan army over 20 years. For such funds, today's Afghan security forces were supposed to look not only as a well-equipped and armed army, but also as an army capable of independently suppressing enemy forces, such as, for example, the Taliban (* a terrorist organization banned in Russia). Instead, Afghan troops are fleeing from their positions, leaving the Taliban * even large cities, where there were impressive forces and means to resist.
It became known about the problems with the defense and the half-million Afghan city of Mazar-i-Sharif in the north of the country. Fighting began there the day before - the Taliban approached the administrative center of Balkh province from several directions. Defense problems revealed themselves almost immediately. Several detachments of the Afghan army simply left their positions and fled from the city along paths and roads not blocked by the militants.
Thus, 84 Afghan servicemen crossed the border with neighboring Uzbekistan. This information is confirmed by the Ministry of Foreign Affairs of the Central Asian country. At this time, the Taliban fighters were already entering Mazar-i-Sharif.
Official Tashkent reports indicate that 84 Afghan government forces were eventually detained by Uzbek border guards. In fact, the Afghans themselves approached the Uzbek border guards and asked them for asylum. Among those who crossed the border were at least three wounded. In Uzbekistan, they declare the provision of first aid, as well as the consideration of the issue of the further stay of citizens of a foreign state in the country.
According to some reports, the majority of those who have crossed the border are ethnic Uzbeks.
During the night, there were reports of battles in Mazar-i-Sharif. Literally about a couple of hours ago, information came that this city was also in the hands of the Taliban.
The organization of defense by experts is recognized as unsatisfactory. In fact, it simply did not exist, otherwise it is difficult to explain how you can lose a city of half a million in less than a day. In fact, Mazar-i-Sharif, like other large cities in the country, was commissioned.