"Not three thousand, but five thousand": Biden explained the need for a "temporary" return of US troops to Afghanistan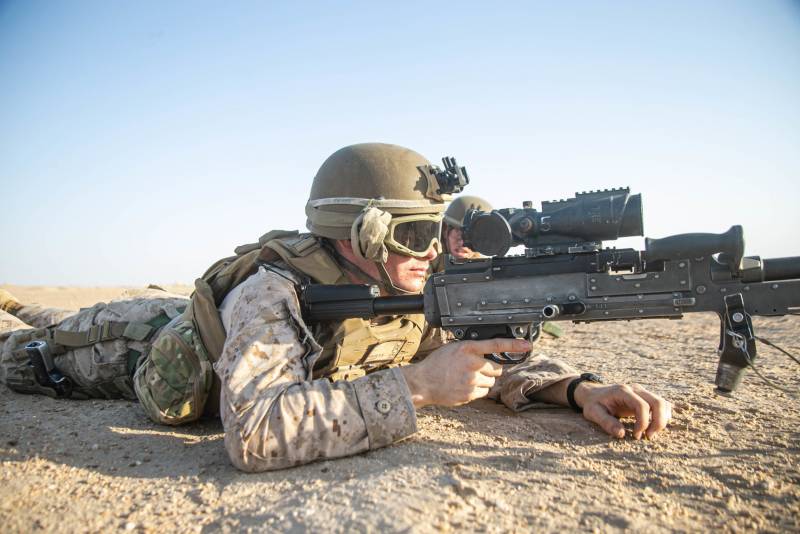 US President Joe Biden ordered the return of several military battalions to Afghanistan. Initially, it was reported that the United States will transfer about 3000 troops to Kabul to ensure the safe evacuation of the diplomatic mission. Also, 600 British special forces should interact with them. Now it turned out that the US authorities decided to expand the contingent being transferred.
According to the latest data, not 5, but XNUMX troops are being deployed to Afghanistan, the bulk of which are marines.
Confirmation of this information appeared on the White House website. Joseph Biden notes that such a decision was made by him on the basis of recommendations from diplomats, as well as from intelligence and military personnel.
Biden says the deployment of XNUMX troops "will help secure the withdrawal of US personnel and allies, as well as Afghan citizens who assisted the international contingent during the mission."
According to the US President, the return of US troops to Afghanistan is carried out on a "temporary basis" and is conditioned by the offensive of the militants of the Taliban terrorist group (* banned in the Russian Federation).
In this regard, the United States itself wondered how temporary the presence of the troops being transferred to Afghanistan would be. A few comments from American users:
And then they will say that it is necessary to transfer 10 thousand more in order to safely evacuate these 5000 troops.
Strange actions. It turns out that a safe evacuation has been taken care of only now. Didn't you think that the militants could move to Kabul? Questions for intelligence remain.
I generally cannot understand the logic of our command. What games do they play there? Human lives are at stake.