Azerbaijan intends to purchase additional weapons from Israel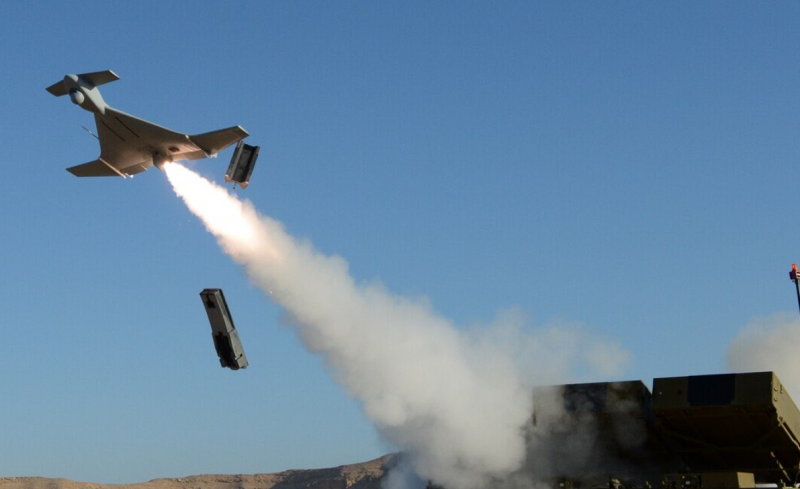 Azerbaijan intends to purchase additional Israeli-made weapons, negotiations are already underway. This is reported by the Israeli online publication "Israel Hayom".
The web resource, referring to sources well familiar with the details of the negotiations, writes that Azerbaijan is ready to purchase
weapons
from Israel in the amount of up to 2 billion shekels (620 million dollars), the deal is planned to be concluded in the near future. According to other sources, we are talking about the amount of $ 2 billion.
There is no data on specific items of weapons planned for purchase, but earlier the Azerbaijani Ministry of Defense purchased from Israel
Drones
, including "kamikaze", as well as missiles used in the second Karabakh war with Armenia. In addition, the Azerbaijani military has recently expressed interest in the SPICE line of planning "smart" bombs. In general, Israel can offer a very wide range of modern weapons.
In addition, Baku is negotiating with many Israeli companies, and purchases are in full swing. This is supported by the constant flights of military transport aircraft of the Azerbaijani Defense Ministry to the Israeli airbase Uvda, where they are loaded with various types of weapons, including ammunition.
The hasty purchase of weapons, according to the author, could be influenced by the possibility of the start of the third Karabakh war between Azerbaijan and Armenia, given the many unresolved problems. It is not worth excluding the option of resuming hostilities, since clashes on the border of the two states occur regularly.