The results of the audit in the US Navy: From 2016 to 2018, 41 submarines were never tested for compliance with cybersecurity standards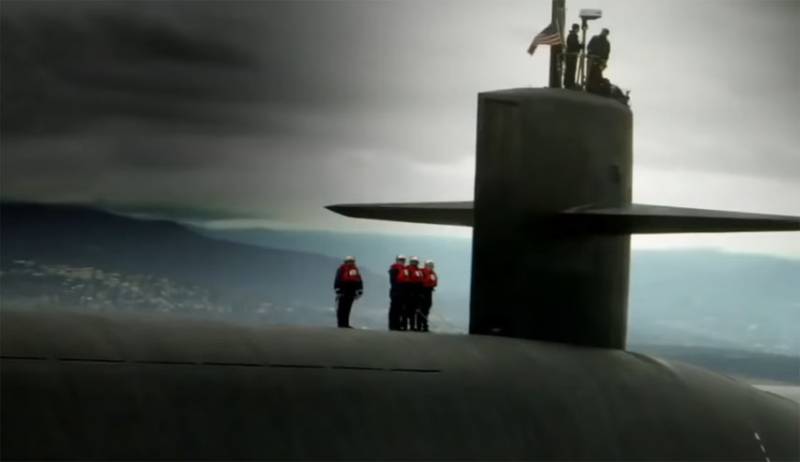 The US Navy has completed an audit on the compliance of ships and naval networks with cybersecurity standards. Particular attention was paid to the underwater
the fleet
... As it turns out, the results of these checks for the United States were disappointing. At least, the command gives just such a description of the mentioned audit.
The report says that in a number of cases, cybersecurity audits were not carried out at all or were carried out "on paper". Thus, it is indicated that on the submarines of the US Pacific Command, the US Navy ignored tenders for due diligence by cybersecurity specialists. As a result, as stated, the communication platforms "could at least be used for other purposes." It is reported about possible leaks of data on submarines, on their "routes" of combat patrols.
From the report:
Between 2016 and 2018, 41 US Navy submarines were never tested for cybersecurity compliance. Two tenders for such a check were generally ignored. However, there was no documented reason why the checks could be postponed.
In the American press, commenting on the situation, they write that they have contacted the persons responsible for the cybersecurity checks in the US Navy. Those pointed to the "lack of staff." This is despite the fact that more than $ 700 billion is spent annually on military needs in the United States ...
The reports say that "they simply turned a blind eye to checks on the cybersecurity of the submarine fleet for about three years." When it became known, they began to look for the perpetrators. Traditionally.
From the auditors' report:
The exclusion of subsea networks and equipment from the verification workload could expose the Department of Defense information network to an unacceptable level of risk.
The auditors called on the US Navy command to "correct mistakes" immediately.