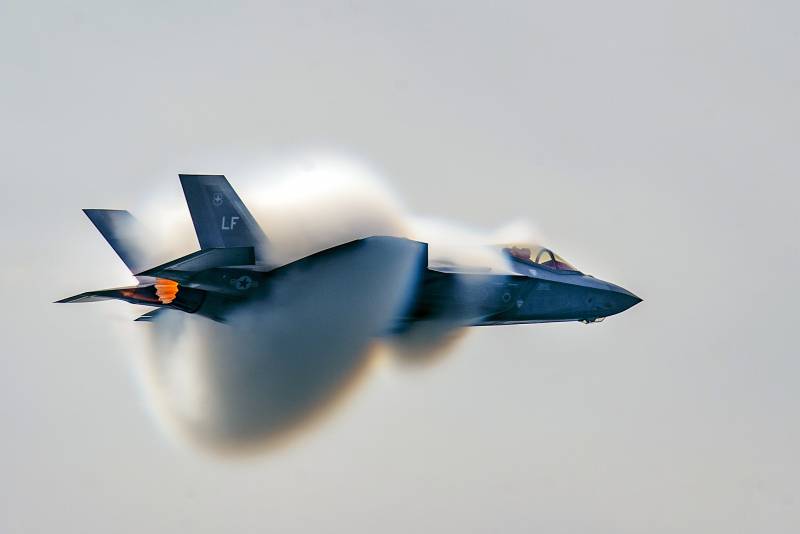 Over the next decade, the Pentagon intends to modernize the F-35 fighter by introducing an arsenal of new weapons, computing technology and software.
These updates will make the aircraft a more combat-ready adversary as Russia and China implement their own improvements to fighters and air defense systems.
- noted in the publication Defense News.
At the same time, as explained by Jen Latka, vice president of engine company Pratt & Whitney, updating the power plant is not included in the list of works. According to him, already now it is necessary to think about increasing its power and cooling, as well as reducing operating costs, since the established limits have been exceeded:
The F135 engine is already operating beyond its specifications as new capabilities have been added to the F-35.
As the manager of the said company explains, the severity of the problem will increase when the Pentagon updates the F-35 using Refresh 3 technology (installing a new core processor, a memory unit and a panoramic cockpit display) and adds hardware and software capabilities as part of the Block 4 modification, which will increase the weight load and require more cooling of the aircraft.
Eric Fick, F-35 program manager for the Pentagon, admitted in July that the engine will require upgrades to accommodate technology as part of the fighter upgrade to Block 4. However, it is unclear whether the US Department of Defense will seek to improve the existing F135 design or move to a completely new powerplant. ... The Air Force is currently testing prototypes of three-flow adaptive motors built by Pratt & Whitney and General Electric.