US Army uses non-working stun guns with depleted batteries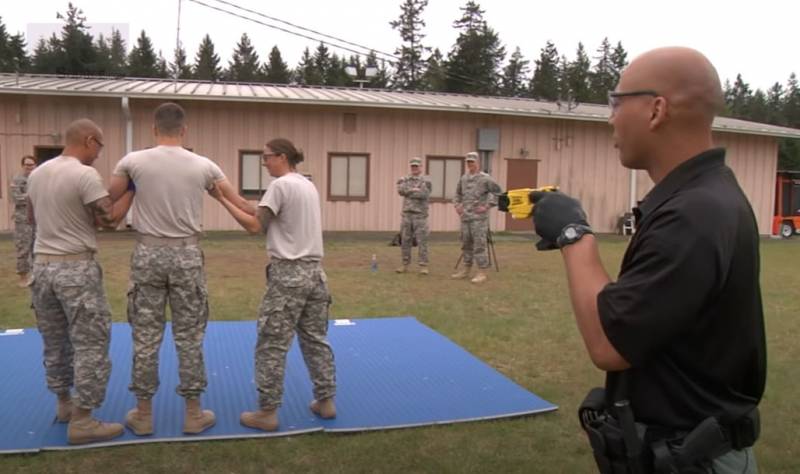 According to a report submitted to the US Senate, most army stun guns have reached the end of their service lives. Therefore, the US Army uses mostly non-working stun guns with depleted batteries.
This is reported by the American newspaper Army Times.
The publication got acquainted with a report for September 2020, which stated that 58,5% (or 6650 of 11377 units) of X-26E stun guns in the US military did not work. For law enforcement and security units in military posts, the failure rate is 77 percent. They are used there on a daily basis, although they were purchased 10-12 years ago.
In the report, the refusals are explained by the "respectable" age
weapons
and the depletion of batteries that have nothing to replace.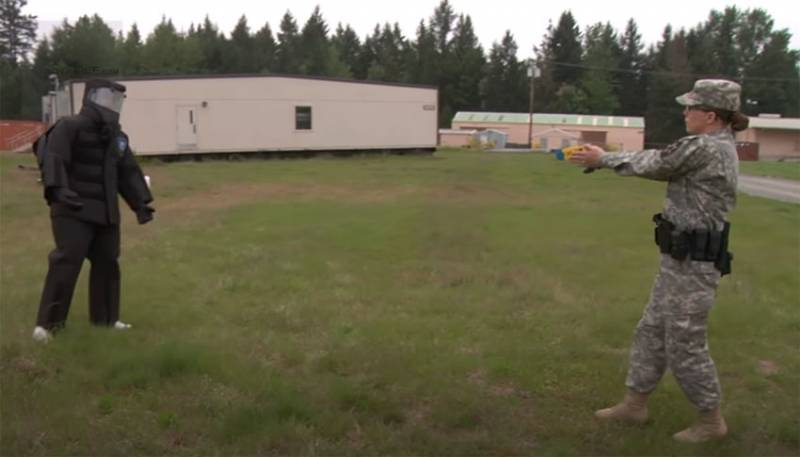 Most of the failures are caused by the depletion of batteries, which are in limited supply at the Defense Supply Agency. The supplier no longer manufactures this type of X-26E battery. No restocking
- says the report.
Despite the apparent shortage of working X-26E stun guns, the US Army did not include funding for their modernization in its 2022 budget request.
The device looks like a pistol. Shocker shoots two darts on wires, through which the target is electrocuted and neutralized in a matter of seconds.