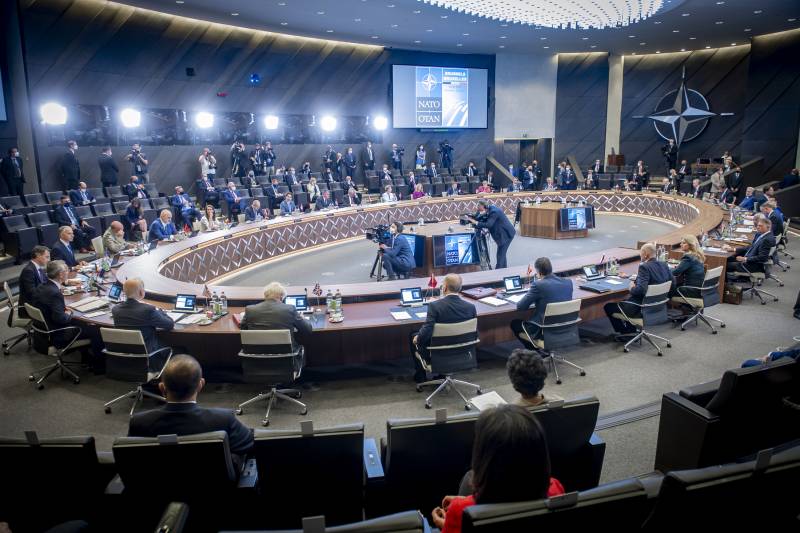 NATO is losing its competence to protect the member countries of the alliance as possible due to the shift in focus from critical threats from Russia to climate change. This is the opinion of Daniel Kochis, a political analyst for European affairs at the Heritage Foundation.
The American expert called on NATO to "get back to basics" by introducing into the main agenda the "Russian threat" and not the climate change discussed at the last summit of the alliance. Kochis criticized NATO's approach to modern global threats, saying that the alliance puts the threat of climate change on Earth above the threats from Russia and China. And Joe Biden, who came to power in the United States, is to blame for this.
After the arrival of Joe Biden, NATO began to view climate change as the greatest threat, at least as important as the confrontation with Russia, China, instability in Europe's near abroad and the spread of
weapons
mass destruction
- he said, adding that a change in NATO's course to "green" could lead to a reduction in investments in the development of weapons and a redirection of investments in the "green economy".
According to the analyst, NATO needs to reconsider its priorities, putting national security and territorial defense at the forefront, so that, as before, "keep Russia at bay." Otherwise, a weakened US will no longer be able to deter Russia's use of both conventional and nuclear weapons.