The US Department of Defense said they are going to detect enemy hypersonic missiles using the ISS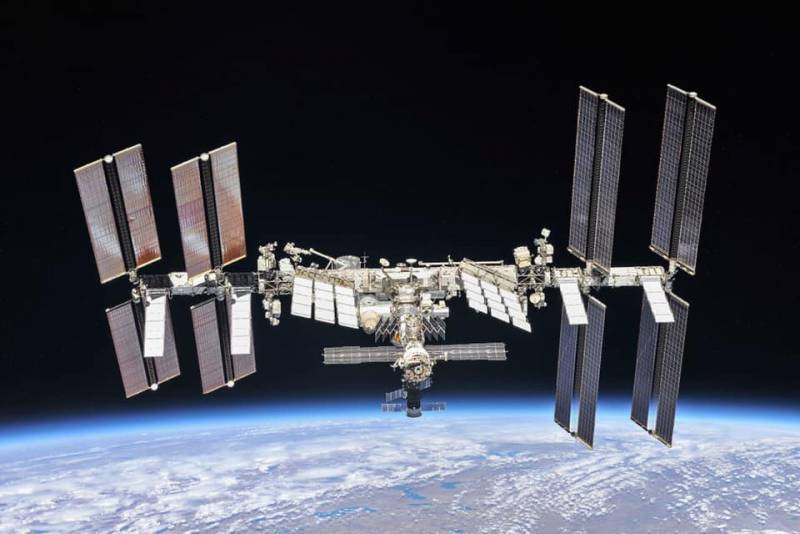 The Space Development Agency (SDA), part of the US Department of Defense, is about to launch an experimental payload, which was developed in conjunction with the Missile Defense Agency (MDA). The payload is called the Prototype Infrared Payload (PIRPL). The purpose of the experiment is to further explore the capabilities of detecting and tracking hypersonic missiles.
The payload is a multispectral infrared camera. In fact, it is one of many payloads being sent to the International Space Station (ISS) as part of Northrop Grumman's ISS cargo delivery mission. A Northrop Grumman press release says the Antares rocket will launch NG-16 at 17:56 pm ET from NASA's Wallops flight complex in Virginia.
The SDA argues that the main task is to track fast-moving hypersonic missiles that could pose a threat to the United States. Missile tracking is carried out through a combination of a new infrared sensor and the new HBTSS hypersonic and ballistic sensor, used to monitor both traditional ballistic missiles and hypersonic cruise missiles.
The US Department of Defense plans to launch 2022 tracking satellites and 10 data satellites in September 20, collectively forming the SDA's national defense space architecture.
At the same time, PIRPL, as Breaking Defense writes, is not intended for real missile tracking. It only has to determine the infrared background of the Earth, in order to then use it in sensors for detecting and tracking hypersonic missiles. In fact, PIRPL is a system for collecting information about the Earth's infrared background. It helps educate the military on how best to deploy tracking systems for hypersonic missiles.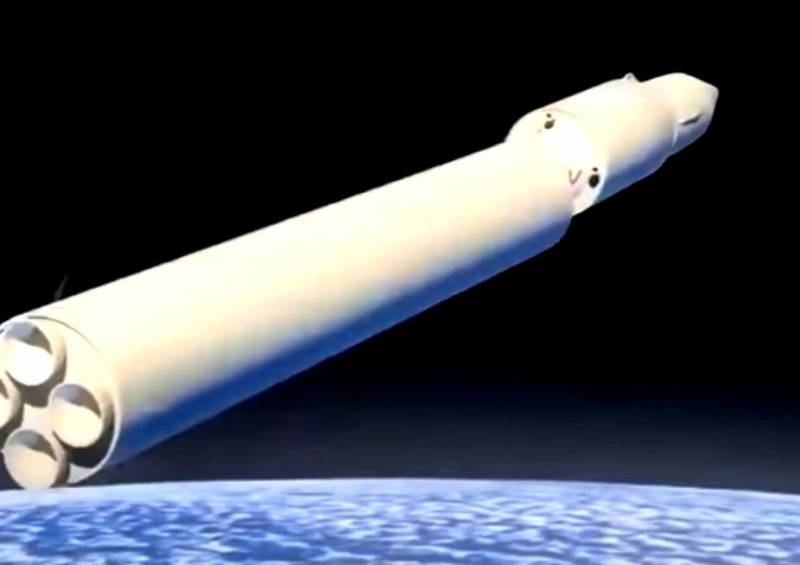 This can be done by processing images in a special way.
I'm trying to remove unwanted background from a photo I took and see what's left. And what is left will show me if there was a source of bright infrared radiation there, be it a forest fire, a meteor or a hypersonic rocket,
- says an SDA employee.
It is also known that modern missile detection and tracking satellites use interference suppression techniques. But target missiles, especially hypersonic missiles, fly very fast, at Mach 5 and above, and this makes them quite difficult to track.
It is expected that PIRPL will take infrared "images" from the Cygnus module docked to the ISS. The experiment will take about three months. But when Cygnus leaves the ISS, the camera will be thrown into space to take more pictures until it burns out. This was also stated by a representative of the SDA.
At the same time, it is not entirely clear how the use of the ISS for tracking hypersonic missiles fits in with its general civil status and a memorandum on non-use for military purposes.