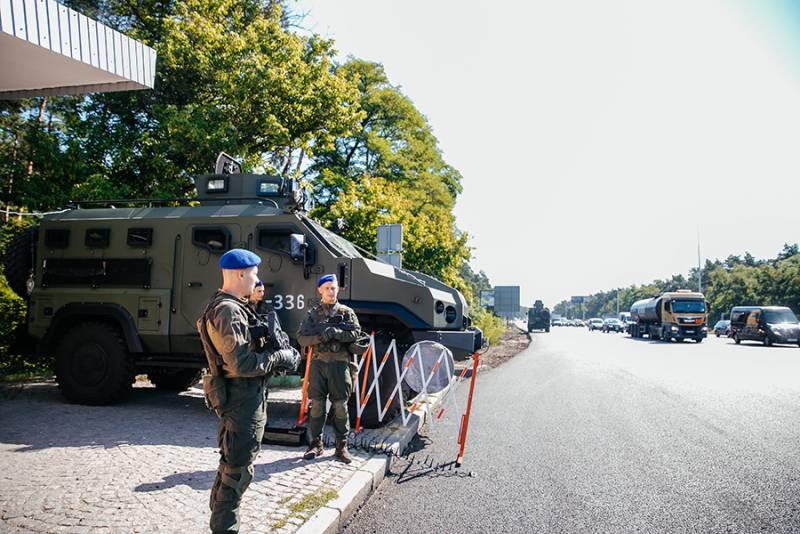 All this is due to the conduct of the teachings.
We are talking about the launched command and staff exercises with the participation of military personnel of the Armed Forces of Ukraine and the National Guard. For residents and guests of the Ukrainian capital, checkpoints, armored vehicles and enhanced security have become their attributes.
This was reported by the press service of the Ministry of Internal Affairs of Ukraine.
The National Guard of Ukraine surrounded Kiev with checkpoints. The personnel participating in the exercises are reinforced with armored vehicles and service dogs. NSU also deployed a command post, which is in a unified communication system with the governing structures of all departments dealing with security and defense issues that are involved in the exercises.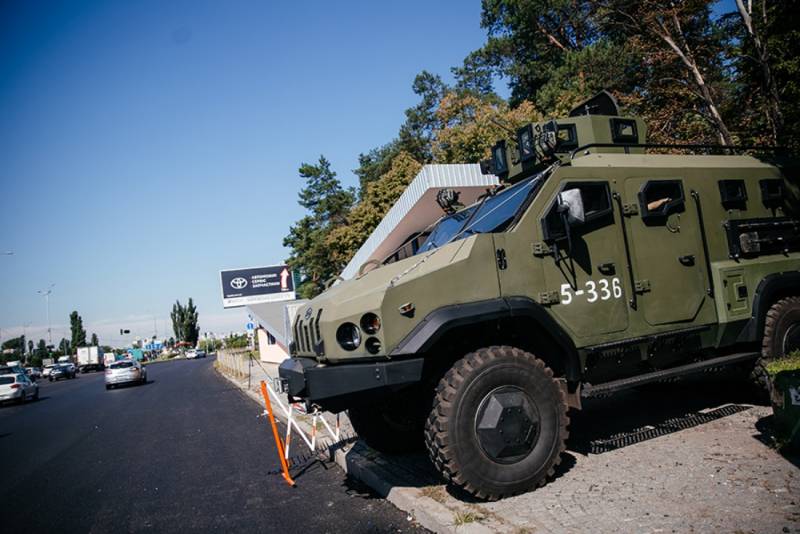 The maneuvers are associated with the fulfillment of combat training tasks for the protection of especially important facilities, ensuring the reliable operation of state organizations and local self-government, maintaining order in the streets and ensuring security. The brigade for the protection of law and order of the National Guard of Ukraine, stationed in Kiev, is also involved in solving these problems.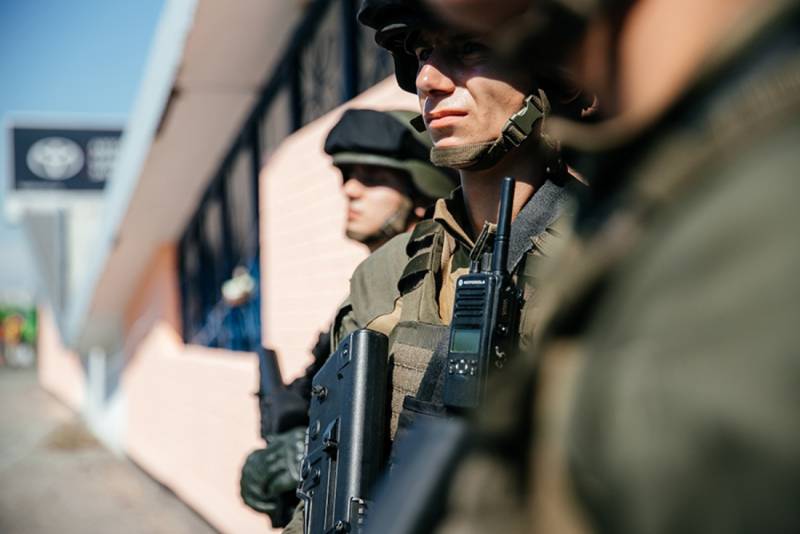 The residents of the capital were warned that such events could be accompanied by loud and harsh sounds and were assured that there was no danger for them.
Territorial defense exercises will last until August 13
Simultaneously with these maneuvers, training events are being held with the participation of law enforcement agencies at training grounds in different parts of Ukraine, as well as on Zmeiny Island in the Black Sea. President Zelensky came there yesterday.