The GOP calls the 2022 US elections "the battle of the Trump-led party against communism."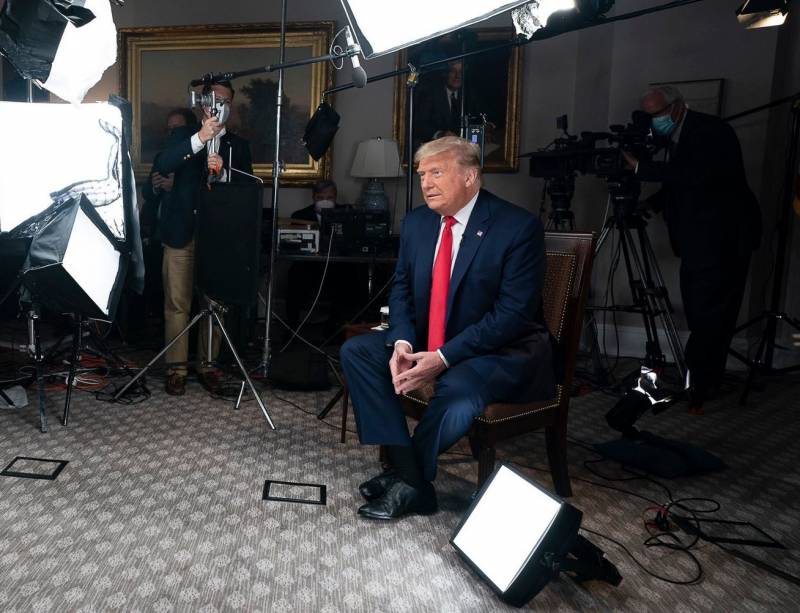 Ronna McDaniel, Chair of the National Committee of the US Republican Party, made a statement on the popularity of former US President Donald Trump and the goal of the 2022 congressional elections. According to Ms. McDaniel, despite all the events of early 2021, the state of affairs is such that it is Donald Trump who remains the most popular politician among all representatives of the US Republican Party.
Ronna McDaniel:
Donald Trump's popularity is very high. Suffice it to say that it is his circles that collect the largest amounts of donations. Thus, Trump circles have already collected about $ 102 million in donations for the Republican Party, which is a record amount among all our members.
According to the head of the National Committee of the US Republican Party, it is Trump who remains the political leader of the party, with significant support from the American people.
Commenting on the preparation of Republicans for the elections in 2022, McDaniel said that these elections will be "the battle of the party led by Donald Trump against communism." As Trump himself noted earlier, Democrats immerse the American state in processes that are alien to the "free world and real democracy."
Ronna McDaniel:
This is not a battle between Republicans and Democrats. This is the battle of the Republicans against communism. The Democratic Party wants to deprive us of freedom of speech, religion, our police. They want to keep the Supreme Court under a hood. If we do not win the elections, it will already be a different America. There will be no old America.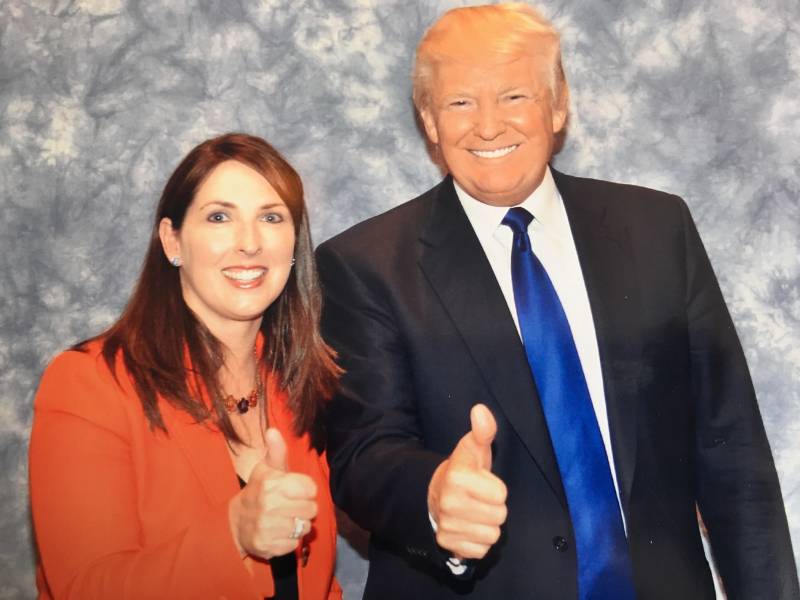 Ronna McDaniel and Donald Trump
All Americans need to understand this, McDaniel said. Now, according to the Republican Party, representatives of the Democrats "are trying to flirt with communist China, which strikes at the interests of American society and the state."
FacebookDonald Trump, Facebook / Ronna McDaniel