Former Australian Prime Minister: The analogue of NATO in the Indo-Pacific region worries China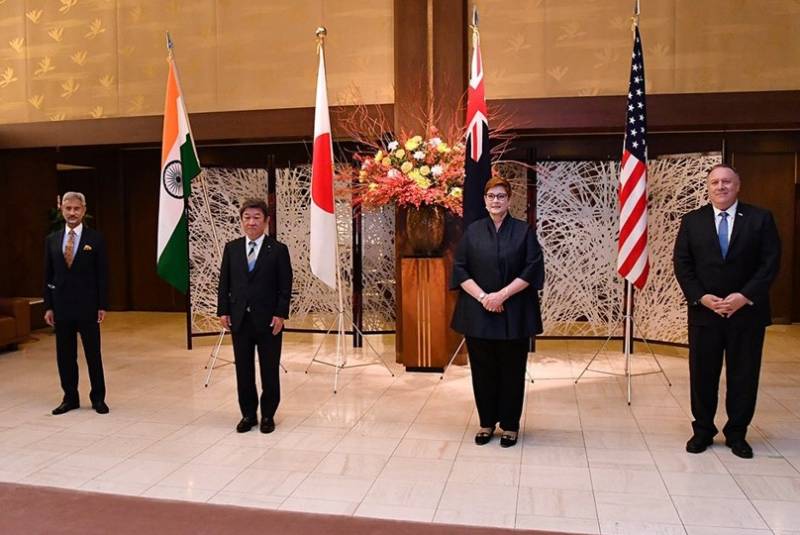 The United States, Japan, Australia, and India have created a NATO counterpart in the Indo-Pacific region, the QUAD military-political alliance, which is deeply troubling to China. After all, it is not hard to guess that he has a clear anti-Chinese orientation.
Former Australian Prime Minister Kevin Rudd talks about this in his article published by the American magazine Foreign Affairs.
Beijing believes that the "Quartet" gathered together may pose a serious obstacle to the Chinese plans. And the PRC leadership has reasons for concern.
After the emergence of a new alliance in the region, the possibility arose that, in the event of an attack by China on Taiwan, not only the United States, but also its QUAD allies, would oppose it. It is also possible that the alliance countries will jointly oppose the expansion of the PRC's presence in the South China and East China Seas. Beijing also fears that the four states will begin to exchange intelligence among themselves, affecting the interests of China.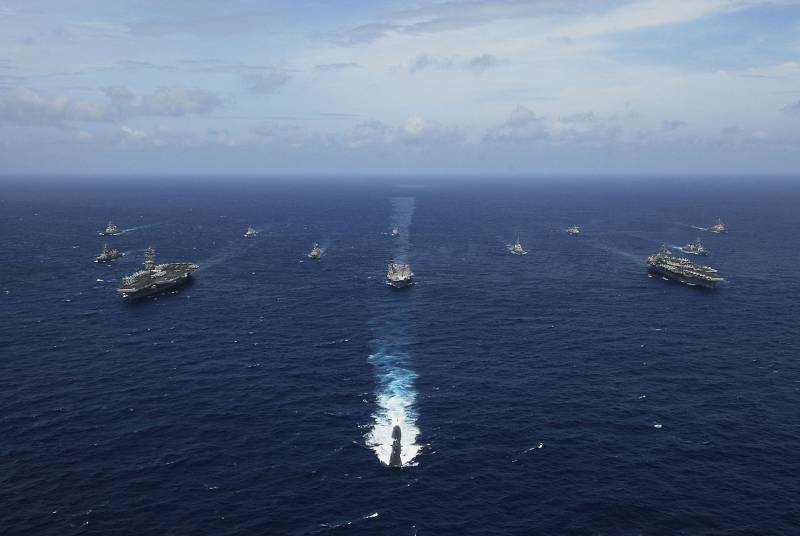 In addition, the new coalition is changing the balance of power in the region not in favor of the PRC. It is also possible that the alliance will expand. In particular, South Korea is the closest candidate for membership.
Of course, China is taking steps to split the QUAD. In doing so, he uses the "carrot and stick" method, acting mainly with the help of economic instruments. In particular, he has already announced an embargo on the supply of many types of Australian products. On the other hand, for each of the alliance countries, economic ties with the PRC are of great importance, the rupture of which will cause serious damage to their economies. This gives Beijing some chances to undermine the unity of the military-political alliance that has emerged in the region.
https://twitter.com/abeshinzo, https://ru.wikipedia.org/, U.S. Navy