An incident with a car with servicemen of the RF Armed Forces on the territory of Armenia is reported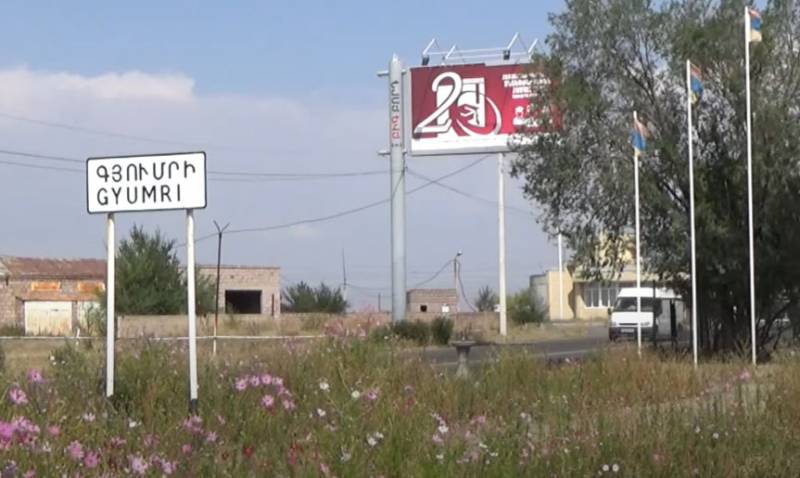 Alarming messages come from Armenia. An incident with Russian servicemen on the territory of this republic is reported.
According to local sources, confirmed by the press service of the Southern Military District (Southern Military District), a car with servicemen of the Russian Armed Forces got into an accident on the highway on the way to the capital of Armenia - Yerevan.
According to the latest information, the car crashed after leaving the territory of the 102nd base of the RF Armed Forces in the city of Gyumri. Reports indicate that at least one Russian soldier was killed in the incident.
According to some reports, the military driver lost control of the car, as a result of which the car overturned into a ditch. Four servicemen were taken to hospital.
Information about the incident with the car in which the servicemen of the RF Armed Forces were on the Gyumri-Yerevan road is being specified. The make of the car has not yet been announced.
Recall that the 102nd military base of the RF Armed Forces in Armenia has been officially operating since 1995 on the basis of an agreement signed after the collapse of the Soviet Union. The places of deployment are the mentioned cities - Gyumri and Yerevan. It should be recalled that there is also a Russian peacekeeping contingent in the region - in Nagorno-Karabakh. There he was introduced in November last year, after the end of hostilities.