"Russian analogues of Chengdu": The Chinese media comment on the initiative of the Minister of Defense of the Russian Federation to build large cities in Siberia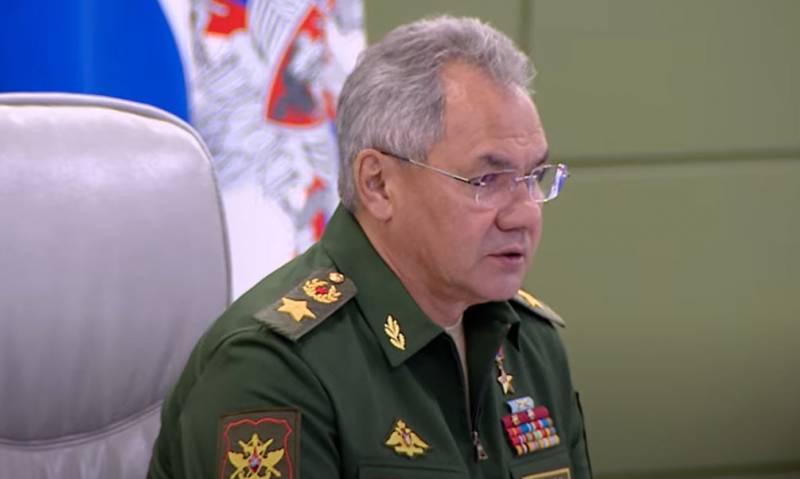 The initiative of Russian Defense Minister Sergei Shoigu, who headed the list of the United Russia party in the elections to the State Duma of the Russian Federation, to create large cities in Siberia is being actively discussed not only in our country, but also abroad. Shoigu is also responding to this proposal in China, which has a long border with Russia in the "Siberian" and "Far Eastern" sections.
Recall that the Minister of Defense proposed to create several scientific and technical centers in Siberia - in new cities with a population of 300 thousand to 1 million people. According to the Russian Defense Minister, there may be 3-5 such cities.
The Chinese press, commenting on Sergei Shoigu's statements, note that the Russian defense minister "intends to create several Russian analogues of Chengdu in Siberia." The Chinese city of Chengdu is considered the urbanization center of modern times. It is a city with a rapidly growing number of inhabitants (today more than 20 million) and an actively developing industry, including a military one. For example, in Chengdu there is an industrial park, a large aerospace production. The fifth generation J-20 fighter was developed there, and work is underway in the field of civil aircraft construction. Chengdu has also become one of the centers of the global automotive industry. More than 800 thousand cars are produced annually at its enterprises. It also produces products from the computer industry, microelectronics, etc.
In China, they point out that Sergei Shoigu's proposal might look reasonable if there were no scientific and technological centers in Siberia now. But they are. An example is the science city of Novosibirsk, military industry enterprises in the Far East, including Komsomolsk-on-Amur, Ulan-Ude, etc.
Sohu notes that Russia itself is reacting with a fair amount of skepticism to the RF proposal. So, as an example, comments are given, which indicate that the initiative of the Minister of Defense is a pre-election move, and that it is possible to focus on the intensive development of those cities that already exist in Siberia and that need investment.
Comments of Chinese users in the PRC media are also presented:
The best way to "revive" Siberia is to invest in its development: in agriculture, tourism, and industry.
Of course, for the development of Siberia, Russia will need more funds than for the development of the Crimea.
Russia is traditionally a European country, but without the development of the Asian part of the unity and security in the country there may not be. The Russians need to take this into account. It seems that the Minister of Defense is putting the main emphasis on this.