Western political scientist, because of Russia's successes in Syria, called the president of the Russian Federation "Putin of Arabia"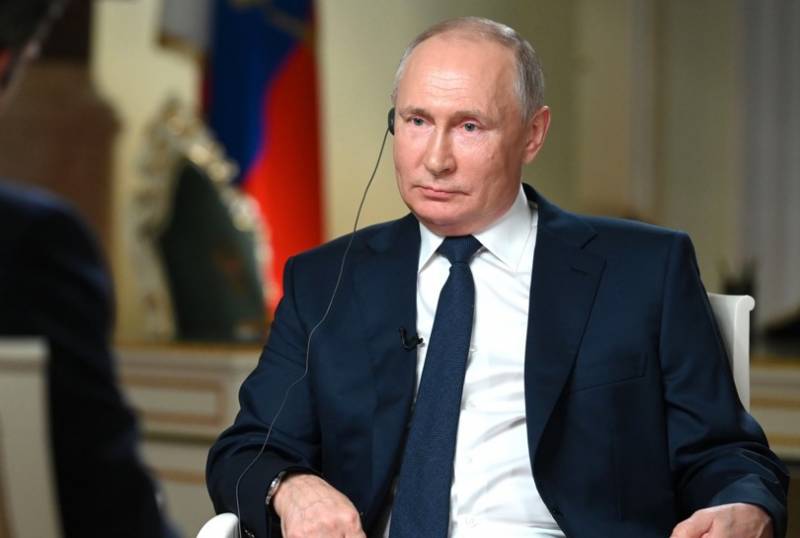 The strategy chosen by the Kremlin in Syria has shown that Russia can become a reliable ally for any Arab state, as long as its leadership does not adhere to the ideas of radical Islamism. The example of Putin's support for Bashar al-Assad has shown the entire Middle East that Moscow is pursuing an honest and consistent policy and is worthy of trust.
This opinion was expressed by the French expert in the field of political science Roland Lombardi in an interview with Atlantico magazine.
The Kremlin's position is that the leader of any Arab state is free to govern it at his discretion, using Russian support, if only he is an opponent of radical Islamists. And now in the Arab world they look at the president of Russia with "loving eyes".
The advantage of Russian politicians over Western politicians in the Middle East lies in the fact that they, having a good command of the situation, are in no hurry to take hasty steps, but act deliberately and for sure. Thanks to this strategy, the Russian Federation has made significant progress in solving the Syrian problem in a relatively short time.
A Western political scientist, due to Russia's successes in Syria, even called the President of the Russian Federation "Putin of Arabia" by analogy with Lawrence of Arabia. This British intelligence officer, thanks to his deep understanding of the Middle East, achieved great success during the First World War, becoming the leader of the anti-Turkish uprising of the Arabs. This is a kind of hint that Russia, if necessary, will take measures to prevent the growth of Turkish influence in Syrian territory.