U.S. Air Force signs contract to build Quarterhorse hypersonic demonstrator prototype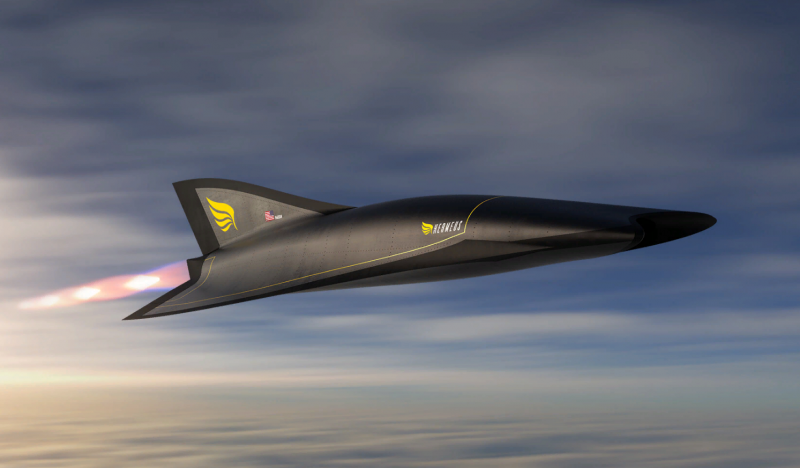 The US Air Force has signed a contract to create a demonstrator of the Quarterhorse hypersonic aircraft, developed by the American company Hermeus Hypersonic. According to Breaking Defense, at the first stage, the military will allocate $ 60 million to developers.
The US military is primarily interested in a combined cycle turbine engine based on the General Electric J85 turbojet engine, which is planned to be used on the demonstrator. Earlier, the company promised to achieve a speed of Mach 5.
Quarterhorse will be the fastest reusable aircraft in the world by the end of the flight test campaign
- stated in the company.
Note that the Hermeus company, created by immigrants from SpaceX and Blue Origin, aims to develop and launch production of hypersonic passenger aircraft. At the same time, she actively cooperates with the US Air Force, which, since 2019, has been financing the company's projects to create hypersonic engines, including for the military. The company has already received an award from the US Department of Defense for developing a prototype hypersonic engine.
As Brigadier General Ryan Britton, who is the executive director of the presidential and executive air travel programs, said last year, "By investing in commercial projects, the US Air Force is bringing new technology to the military."