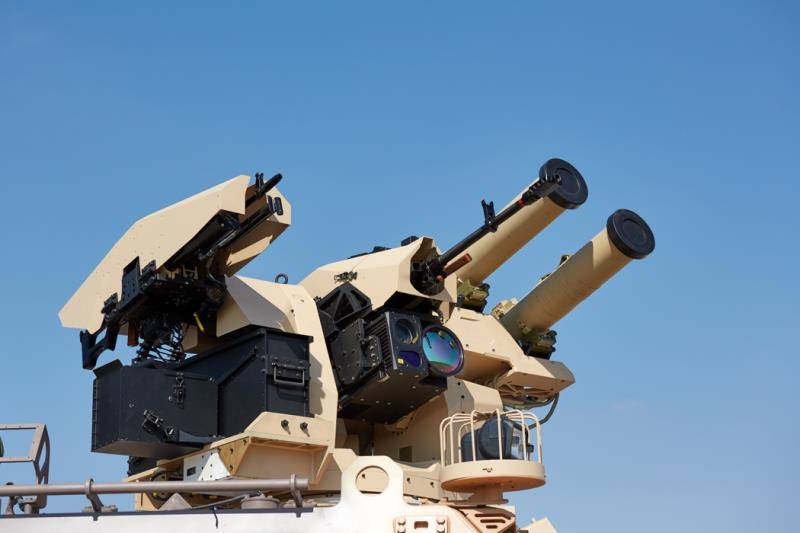 Ankara sells to Kyiv
Drones
, air defense systems and other weapons and military equipment. Turkey also offers the Armed Forces of Ukraine remote-controlled combat modules.
The Ukrainian portal Defense Express tells about this area of ​​military-technical cooperation between the two countries.
Turkey's exportable RCWS combat modules from the Turkish company ASELSAN use a wide range of machine guns, automatic cannons, grenade launchers and anti-tank missiles. Their configuration depends on the user's requirements. These weapons are installed on a wide variety of land and sea platforms.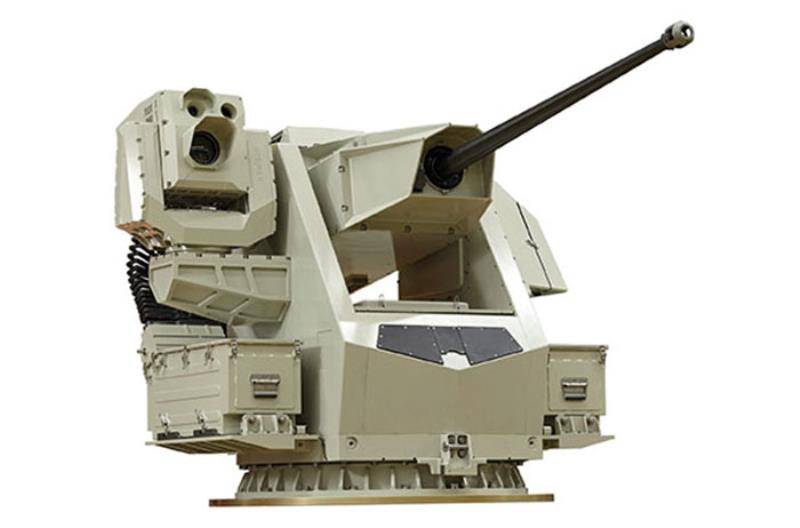 For example, a representative of the medium-caliber family of NEFER combat modules is equipped with an automatic cannon of 25 or 30 mm caliber. It is also possible to integrate 7,62 and 12,7 mm machine guns. When delivered to Ukraine, it is planned to equip it with a 30-mm automatic cannon ZTM-1 or ZTM-2.
In order to provide timely support to its customers, ASELSAN opens production facilities and service centers around the world. A subsidiary of the Turkish manufacturer ASELSAN Ukraine, which has opened in Ukraine, will, among other things, manufacture and service ASELSAN remote-controlled combat modules.
Similar products from this manufacturer are supplied to other post-Soviet republics. For example, last spring, a Turkish company agreed to supply modules to Kazakhstan.