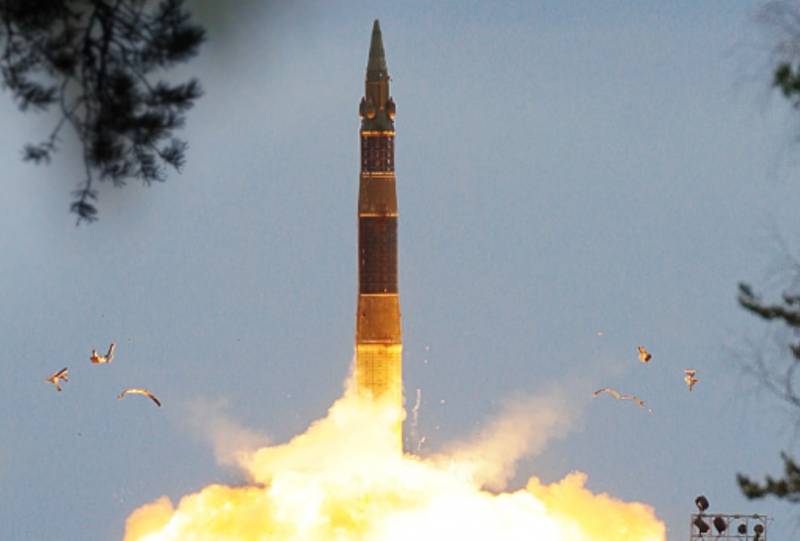 In the Strategic Missile Forces (Strategic Missile Forces) of the Russian Federation, a major update of the arsenal is expected. In this regard, the terms of decommissioning the solid-propellant monoblock intercontinental ballistic missile (ICBM) RS-12M "Topol" have already been named.
About this news agency
TASS
said a defense industry official.
The source claims that this event will occur in 2024.
This process is already under way gradually. The Topol missiles, which have reached the end of their service life, are being replaced with Yars MIRVs. The source said that some of the decommissioned Topols will be used for peaceful purposes. As a result of the conversion, they will become Start-1 launch vehicles.
Representatives of the Moscow Institute of Thermal Engineering (MIT), where intercontinental solid-fuel missiles are being developed, refrained from commenting on this information. But last year, the general designer of this organization, Yuri Solomonov, said that launches of the Start-1 space rockets, converted from combat ones, were soon going to be resumed. Then he said that there is no final decision on this issue yet, but it will be made in the very near future.