British official who lost secret papers about the destroyer Defender at a stop almost became a NATO ambassador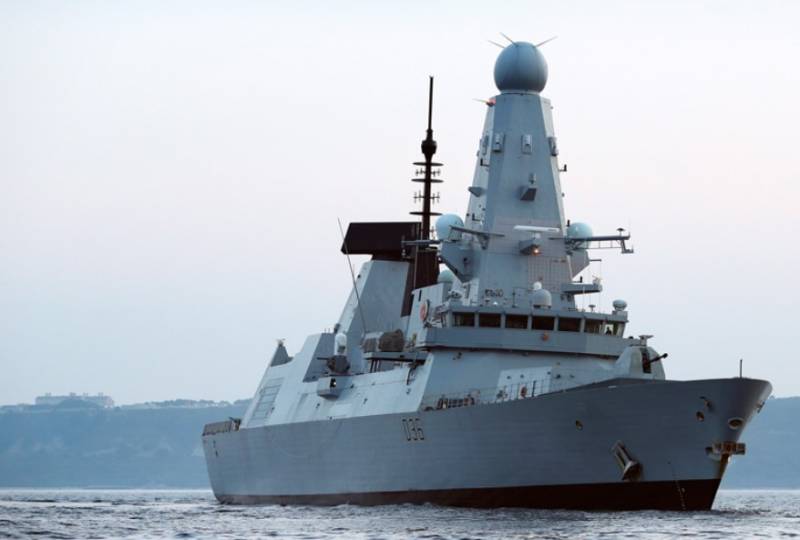 A British official who lost his secret papers at a bus stop almost became an ambassador. He was supposed to take the post of British diplomatic representative to NATO, but because of what happened, this appointment is unlikely to take place.
The British newspaper The Times writes about it.
In June, the official lost documents at a public transport stop containing information about the upcoming operation of the Defender destroyer off the coast of Crimea. And although the very presence of these papers testifies to a deliberate provocation by the British military, no apologies or explanations from London have followed to Russia.
But this is not the strangest thing, but the fact that for admitted gross negligence the official has not yet been dismissed.
Against the background of these questions, the name of a civil servant who managed to surprise everyone was announced for the first time. The media reported that it turned out to be 51-year-old Angus Lapsley. He was an employee of the UK Foreign Office but was temporarily assigned to the Department of Defense. There, Lapsley dealt with NATO and Euro-Atlantic area defense policy issues. When verification of the incident showed that he had nothing to do with espionage by foreign states, the official continued to work in the British Foreign Office.