Press of Germany: Europe is neighboring with Russia, and she unleashes wars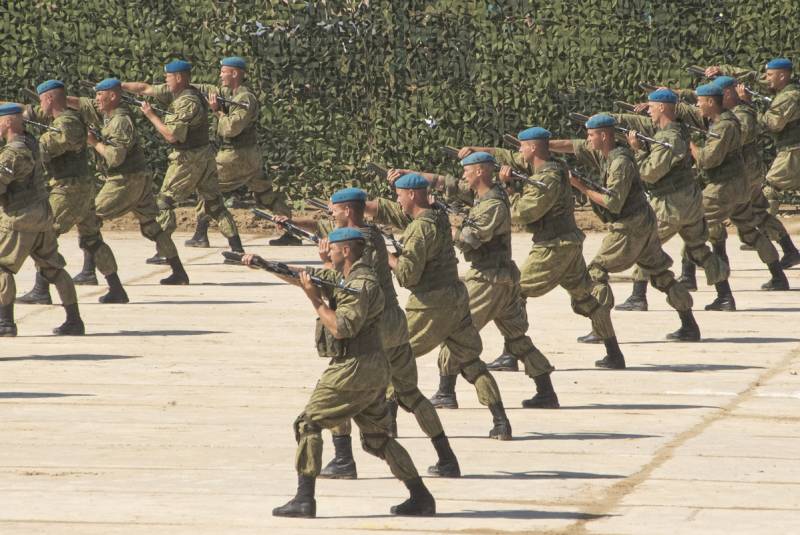 Despite talk of disarmament, nuclear
weapon
will exist for a long time, so the option of its use is not excluded. Not all "atomic" powers are aware of the special responsibility for the possession of such weapons, writes Konrad Schuller, the author of an article for the German edition of the Frankfurter Allgemeine Zeitung.
Germany, itself a country without nuclear weapons, is located in Europe, the author writes. Europe is adjacent to Russia, which has been unleashing wars for some time now. Hence the conclusion that Germany needs an alliance with a strong player in this field, capable of withstanding Russian pressure.
According to the author, at the present time Germany will not be able to stand alone, so it needs to maintain a "nuclear partnership" with America for as long as possible. At the same time, Schuller understands that the Germans will have to pay for protection in a nuclear confrontation and suggests doing this voluntarily.
If you need to give German planes and German money as payment for protection and thus participate in the nuclear confrontation, then we need to pay this payment
- he writes, adding that otherwise the United States may turn its back on Germany, and then the Germans will have to make do with their own forces or "be friends", for example, with France. All this is associated with much greater spending on national security.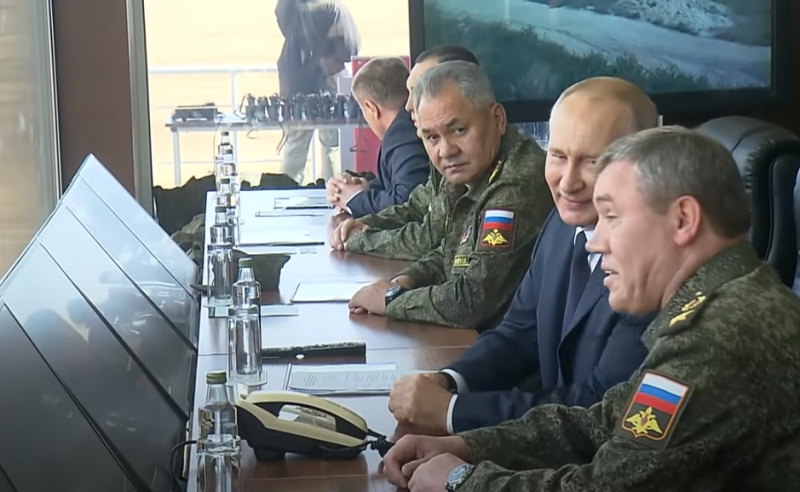 Summing up, Schuller writes that now Washington and Moscow are again engaged in a dialogue with each other, including on disarmament. However, Europe is adjacent to Russia, and she unleashes wars.
VKontakte / Ministry of Defense of Russia