Military exercises of Russia and Uzbekistan began on the Afghan border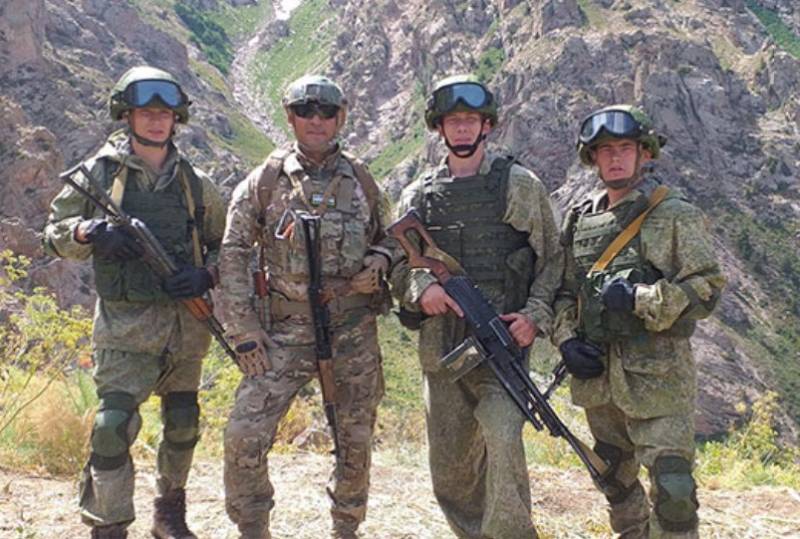 At the Termez training ground in the mountains on the Afghan border, joint exercises of the military of Russia and Uzbekistan began. They involve about 1500 participants representing the Armed Forces of the two states.
This was reported by the press service of the Central Military District of the Russian Armed Forces.
The training ground where the maneuvers take place is located in the mountainous area of ​​the Surkhandarya region of Uzbekistan. Before the start of the exercises, a solemn ceremony was held. The personnel were built, and the flags of both countries were raised to the sound of national anthems. The meeting was addressed by the Deputy Chief of Staff of the Central Military District, Major General Nikolai Tereshchenko and the Deputy Head of the Defense Ministry for Combat Training, Colonel Kadyr Tursunov. They wished the soldiers and officers to successfully complete all the combat training tasks assigned to them, expressing hope for the further strengthening of Russian-Uzbek cooperation. After that, the personnel marched across the parade ground.
The maneuvers will take place over five days. For the Russian military personnel, the Uzbek side will provide its own armored vehicles.
Also, near the Tajik-Afghan border, at the Harb-Maidon training ground, exercises will be held with the participation of military personnel from Russia and Tajikistan. They will be held from 5 to 10 August.
Ministry of Defense of the Russian Federation