British press: Vladimir Putin is preparing an attack on Europe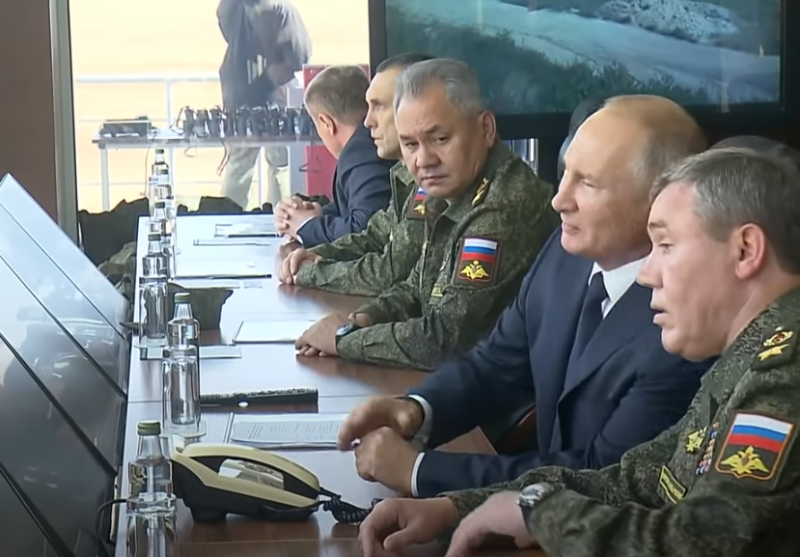 Germany and the United States agreed on a Russian gas pipeline, thereby freeing Russia's hands. The possibility is not excluded that after the completion of the construction of Nord Stream 2, Putin will launch an offensive in Europe, writes the author of the British edition of the Daily Express.
Angela Merkel and Joe Biden agreed to complete the construction of the Russian gas pipeline, thereby playing on the side of Russian President Vladimir Putin, the author claims. Now, after waiting for the completion of construction, he can attack Ukraine, as well as the whole of Europe.
The author refers to the statement of the former senior adviser to the British Department of Defense Maximilian Terhalle, who believes that Putin wants to take advantage of the inability of the United States to fight on two fronts. This means that in the event of the outbreak of military action by China against the United States, Russia will attack Europe, which will have to confront the Russians alone.
It is likely that Ukraine, which has been at war since 2014 (...) is now doomed. The smaller NATO neighbors with Russia are also rightly wary, wondering once again how reliable the means of deterring the alliance really are.
- the author writes.
According to the same Terhalle, who is also a professor at King's College London, Russia will not attack Europe as long as the American military is stationed on the eastern flank. As soon as they leave Europe, Putin will launch an offensive.
The war between the United States and China is likely to absorb, if not all of the economic and military potential of the United States, then most of it (...) And for this reason, such a conflict would give Putin the much-desired opportunity to get even for Russia's defeat at the end of the Cold War in 1991.
- says the British professor.
Whether or not there will be a conflict between China and the United States is still unknown, but Europe needs to be prepared for an attack by Russia, the author of the article sums up.