In Crimea, marines train to neutralize saboteurs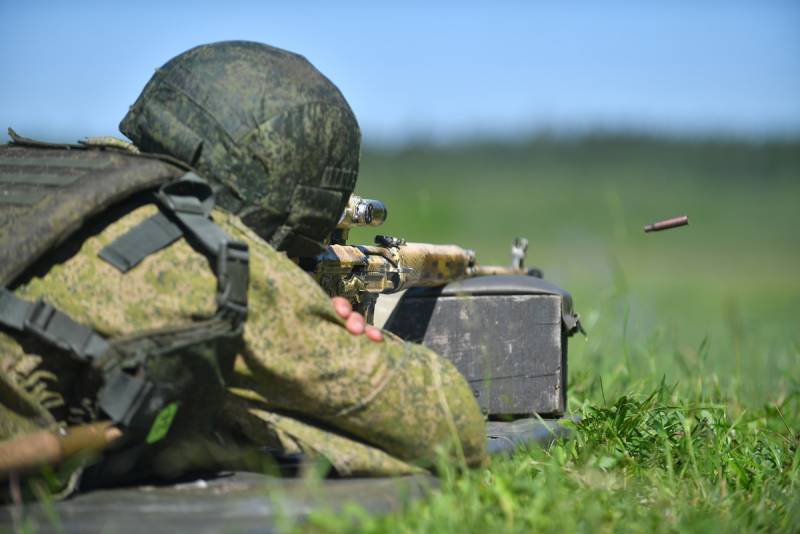 Military personnel of the Black Sea Marine Corps
fleet
The Russian Navy is conducting exercises in the Crimea. They involve about a thousand marines and 50 units of military equipment for various purposes.
This is reported by the TV channel
"Star"
, referring to the press service of the Black Sea Fleet
During the maneuvers that take place on the Crimean training grounds, the fighters fire at targets from a rifle
weapons
, armament of armored vehicles and anti-tank complexes. Driver mechanics train to drive vehicles on the rough terrain of the Crimean peninsula. The gunners detect targets and adjust the fire on them, which is being fired by their comrades.
Also in Crimea, the marines are training to neutralize saboteurs, according to the scenario of the exercises, attacking the convoy of troops. In addition, the military is fighting off raids.
aviation
conditional adversary.
Servicemen take actions to defend a convoy of equipment from air strikes, neutralize sabotage and reconnaissance groups of a conditional enemy
- reported by the military.
According to the press service of the Black Sea Fleet of the Russian Navy, the maneuvers were planned in advance and are being carried out according to the approved schedule.
Not long before that, in Ukraine, near the Crimean borders, the Ukrainian Armed Forces conducted their exercises, in which, among other things, armored vehicles were involved, including
Tanks
.
Ministry of Defense of the Russian Federation