Germany and Israel together modernize the anti-missile defense of the Federal Republic of Germany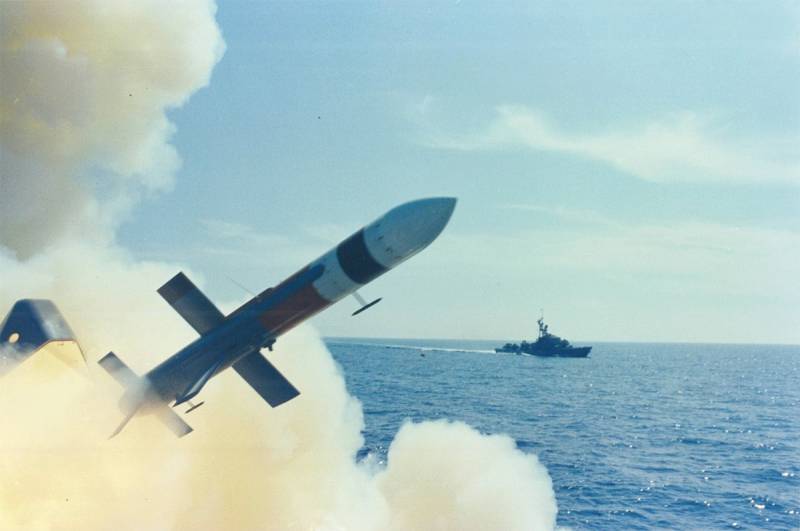 The German company Hensoldt announced that it had won a tender for the supply of new radars to the country's military. Concern Israel Aerospace Industries (IAI) is also involved in modernizing Germany's missile defense.
Seth Franzman writes about this in an article published by the American magazine Defense News.
Following the June deal with IAI subsidiary Elta Systems for the delivery of 69 mobile radars to the German Ground Forces, another contract was awarded for 200 million euros. Both agreements were signed with the Bundeswehr Federal Office for Equipment, Information Technology and Technical Support.
The second was concluded for the supply of four long-range radars as part of the Hughes Air Defense Radar Nachfolgesystem program, and it provides for the participation of Hensoldt in the project.
Thus, Germany and Israel are together modernizing the anti-missile defense of the Federal Republic of Germany.
According to Amir Dan, head of marketing for naval radars at Elta, they have worked with Hensoldt in the past to equip submarines, but this is the first time they are working together on radars. He noted that the partnership with the German company makes it easier for Elta to enter European markets.
These two manufacturers signed a strategic cooperation agreement in December last year. The parties agreed on the joint production of ballistic missile defense equipment, as well as airspace and space surveillance systems.
https://www.facebook.com/iai.official