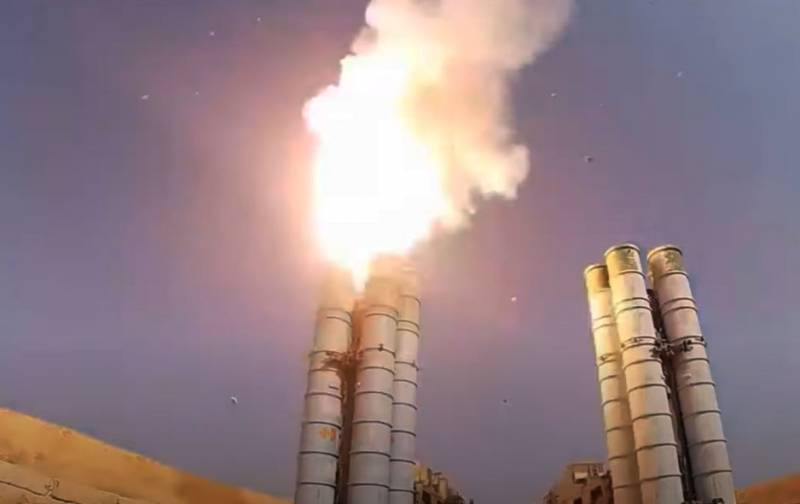 The United States has so far avoided talking about the introduction of sanctions against New Delhi. But at the same time, Washington again warned India against buying the S-400 air defense system.
US Secretary of State Anthony Blinken spoke about this in an interview with the Times of India.
A senior American official did not claim that Washington was going to impose sanctions on India for acquiring S-400 anti-aircraft missile systems from Russia.
We will enforce our laws, but we have shared our concerns with India about this
Blinken said.
The likelihood of the introduction of American sanctions against New Delhi is high, because Russian equipment should arrive in India this year. On the other hand, Washington is in no hurry to exert tough pressure, as this South Asian country is considered one of the world's largest arms importers.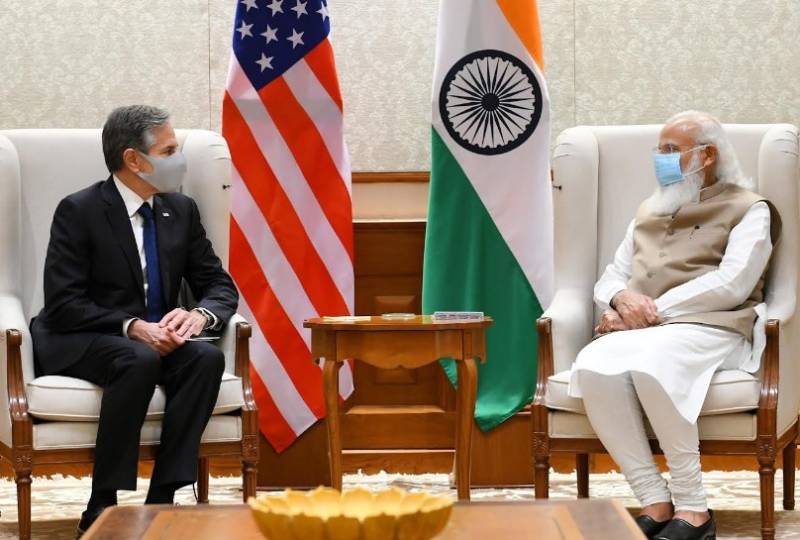 Apparently, therefore, Blinken answered questions from the press very evasively, saying that one should not make hasty conclusions. Instead, he suggests waiting and seeing how events unfold.
The Russian-Indian contract for the supply of five S-400 complexes was signed in 2018 during the visit of Russian President Vladimir Putin to India. Since then, Washington has regularly expressed its dissatisfaction with the deal. India previously said that they did not intend to abandon the purchase, adding that the country needs the S-400, among other things, to protect it from the Chinese threat.