Press of Ukraine: British Air Force is following the example of the Armed Forces of Ukraine, using highways instead of airfields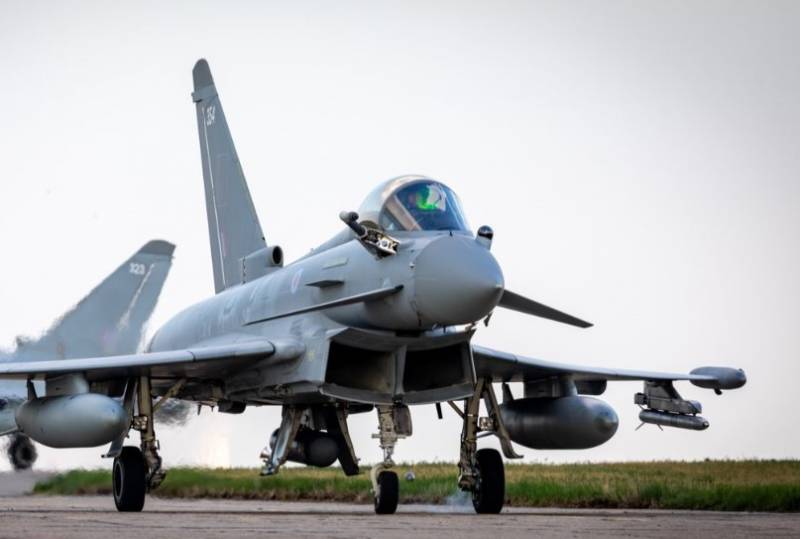 Britain is following the example of the Armed Forces of Ukraine by using highways instead of airfields. On the other hand, this concept of dispersed combat
aviation
pilots of the Royal Air Force mastered back in the 70s, during the Cold War.
Writes about this Ukrainian portal Defense Express.
According to the British publication The Telegraph, the Royal Air Force is preparing to conduct a series of Agile Stance exercises next year, during which Typhoon and F-35B aircraft will land and take off at civilian airfields and, probably, on motorway sections.
Chief of Staff of the British Air Force, Air Chief Marshal Mike Wigston, in a commentary to the publication, noted that it is about mastering skills that pilots have not practiced for more than 30 years. For this, the command decided to organize a series of surprise exercises. They believe that if the fighters are dispersed, the enemy will have difficulty in destroying them.
В
stories
The RAF's Jaguar aircraft first landed on the highway in April 1975. Test pilot Tom Fergusson was at the helm that day. The training took place on the highway in Lancashire.
The Ukrainian press notes that the Ukrainian Air Force first worked out their actions on the Rivne-Lviv highway in 2009. They then repeated similar workouts in 2016 and 2020. During the last tests, the plane caught a road sign with an air intake and lifted it into the air.