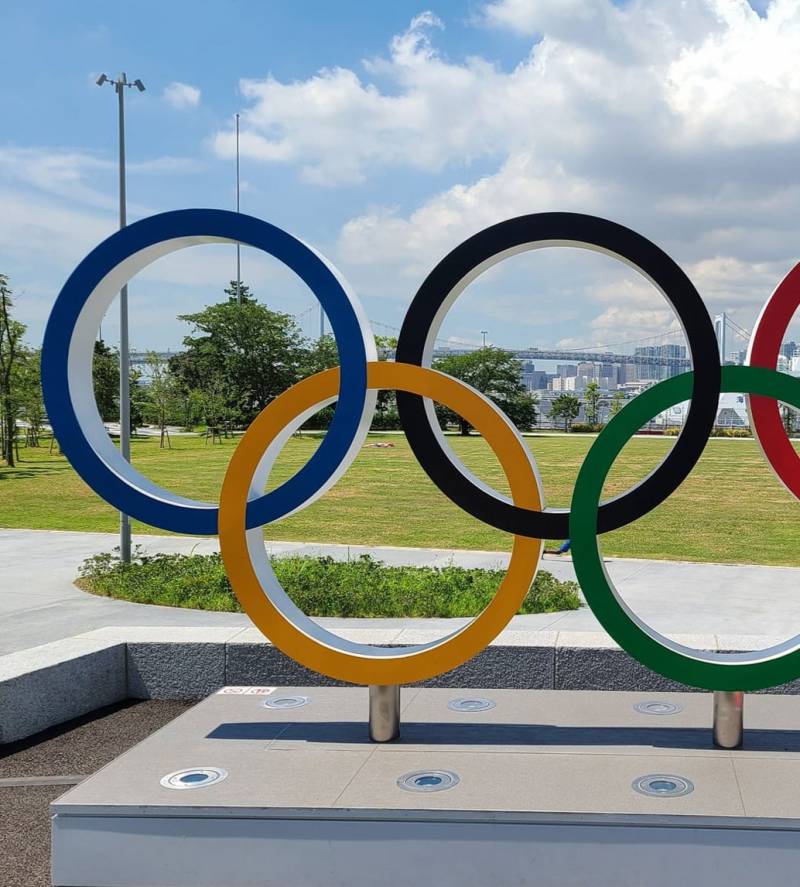 Has found its continuation
story
with the world map used at the Tokyo Summer Olympics. Recall that it all started with the inclusion of Crimea on this map by the Russian Federation on this map, which caused a negative reaction in Ukraine. Demands were heard from Kiev to "correct the map", referring Crimea to the territory of Ukraine. After a while, representatives of the Olympic Committee began to edit the map. Crimea is now listed there as part of Ukraine.
The continuation of the story is that Russia has already turned to the IOC with a request to correct the error. The letter, which was sent to the International Olympic Committee from the Russian embassy in Tokyo, says that the error on the map is that the IOC did not take into account the will of the Crimeans.
It is recalled that Crimea has been an integral part of Russia since 2014. Crimeans voted for the entry of Crimea and Sevastopol into the Russian Federation in a referendum, which is the highest manifestation of democratic principles.
The Russian embassy in Japan says it hopes the IOC will make changes to the map used in the games. We are talking about an electronic card, which appeared in a special Olympic section, where the athletes of the participating countries are invited to support with applause. When the IOC on this map attributed Crimea to Russia, the State Duma supported this decision of the International Olympic Committee, noting that the only correct decision was made. However, the IOC, which continues to support the ban on Russian symbols at the Olympics, showed weakness and canceled its initial decision. The Russian embassy in Japan, which hosts some of the most controversial Olympic Games in sports history, is calling for its revision.