The head of the CIA suggested that the Afghan government will fall in six months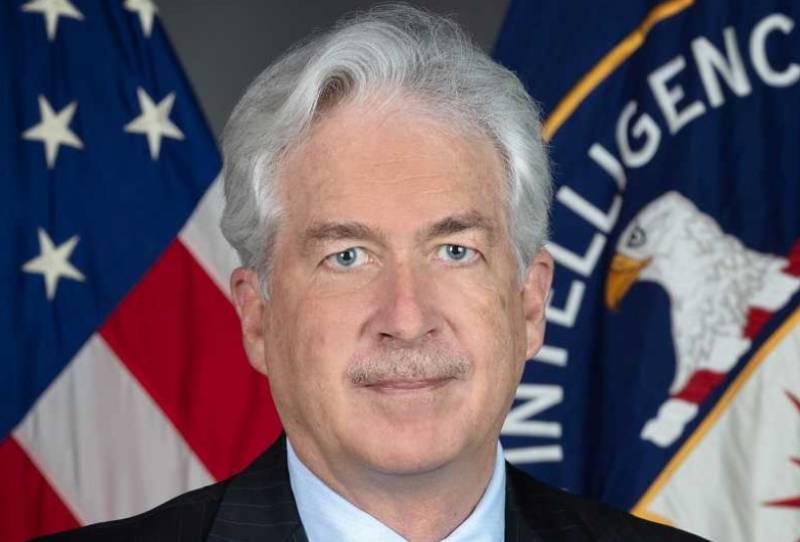 The situation in Afghanistan is very alarming, since after the withdrawal of American troops from this country, the Taliban terrorist group (banned in the Russian Federation) has achieved significant military successes.
This opinion was expressed by CIA Director William Burns during an interview with National Public Radio NPR.
Journalists asked him to comment on the point of view of the American intelligence community, in which they predict the country's transition to full Taliban control * in six months. Burns is not so categorical in his assessment of the situation. The head of the CIA suggested how long, in his opinion, the Afghan government will hold out in power.
He believes that the intelligence community's forecast does not have to come true, because there are other possibilities. According to Burns, the Afghan government still has significant military capabilities to counter radicals. But the question is whether the current authorities will be able to take advantage of the opportunities available to them. And it is not known whether they have enough political will, whether they will be able to preserve unity.
Therefore, the head of the CIA believes, it would be a mistake to believe that the outcome of the development of the situation in Afghanistan is already predetermined.
Shortly before this, the representative of the Taliban * in Qatar, Mohammad Naim, said that the Taliban could not agree with the official Kabul on a ceasefire during the celebration of Eid al-Adha and on the exchange of prisoners.