The Ministry of Defense decided to deploy A-50U AWACS aircraft in the Arctic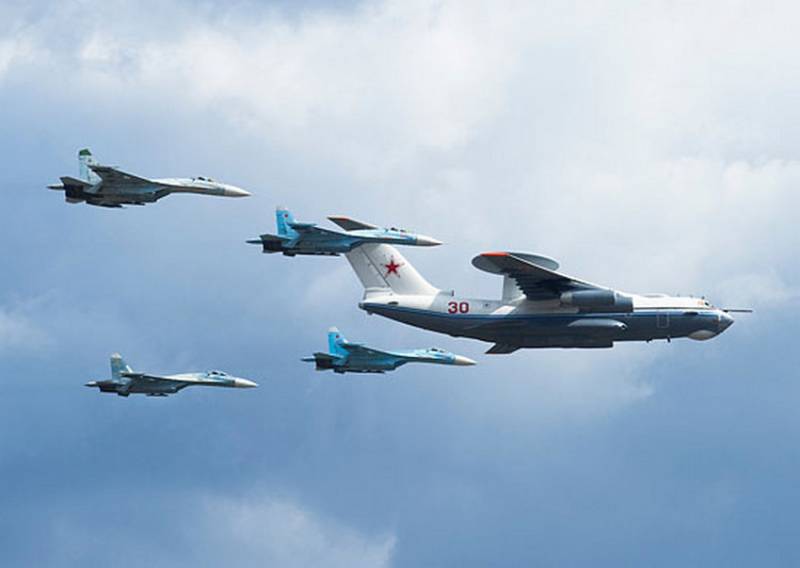 The Russian Ministry of Defense has decided to deploy A-50U long-range radar detection aircraft (AWACS) in the Arctic. The issue of aircraft deployment is under consideration.
The Russian military decided to use AWACS aircraft to protect the Russian Arctic and Northern Sea Route. The A-50U will operate both independently and in conjunction with long-range MiG-31BM interceptors already deployed at Arctic air bases and on alert.
The issue of the deployment of AWACS aircraft is now being resolved, there is an option for their basing at the Arctic Trefoil military bases on the Alexandra Land island in the Franz Josef Land archipelago and the North Clover on the Kotelny island in the Novosibirsk Islands archipelago. However, the final decision has not yet been made.
As reported
"News"
with reference to the military department, in March of this year, A-50U were involved in the Umka-2021 exercises, during which they were successfully tested for actions in Arctic conditions. AWACS aircraft, as part of the exercise, provided flights of MiG-31BM interceptors, including targeting. Flights took place, including in the North Pole area.
The A-50U aircraft is designed to detect, track and identify air, large ground and sea targets, issue information about them to command posts, guide fighters to air targets and frontline aircraft.
aviation
for land and sea targets.