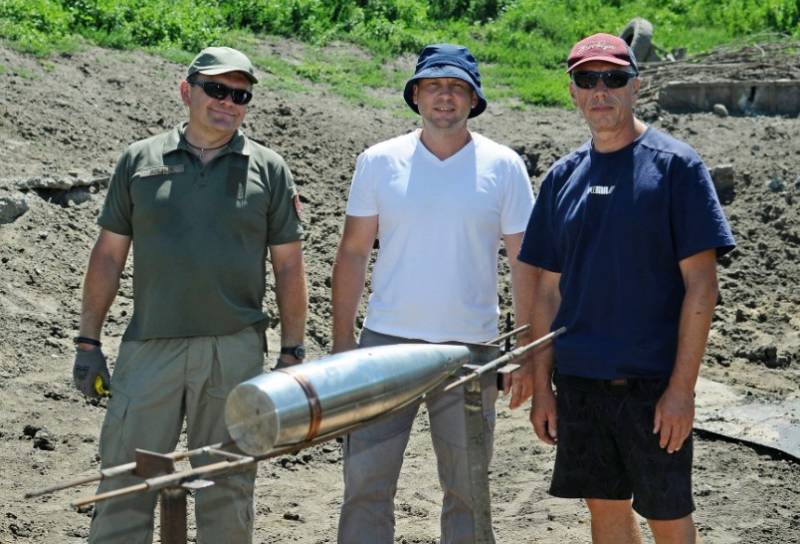 The private company "Rubin-2017", which is located in Ukraine, is testing a domestic 155 mm projectile for the 2S22 "Bogdan" self-propelled artillery unit (ACS). Last week, together with specialists from the Pavlograd Chemical Plant, a high-explosive fragmentation projectile was successfully tested.
This was reported by the press service of the National Association of the Defense Industry of Ukraine (NAUDI), of which Rubin-2017 is a member.
The shell for "Bogdana" is made of Ukrainian steel, contains an explosive produced by the Pavlohrad Chemical Plant and does not contain any imported components. It is assumed that its serial production will allow Ukraine to refuse to import these ammunition, the cost of which is 1,5-2 thousand dollars per unit.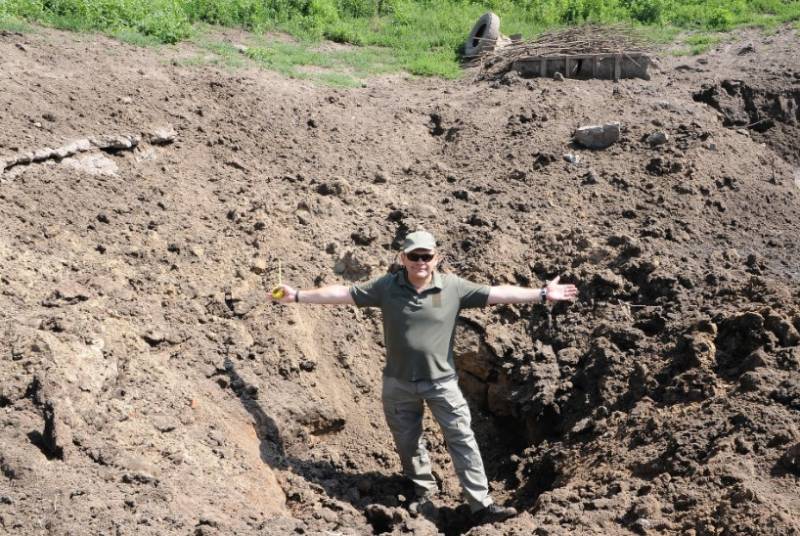 Another Ukrainian enterprise, the State Joint-Stock Holding Company (SAHK) "Artem", is also preparing for the production of 155-millimeter shells. In February, the enterprise started manufacturing a pilot batch, which began to be tested in June.
SJSC "Artem" has already achieved some success in the production of military products. In 2018, the production of 152-mm analogs of the Soviet OF-29 projectiles started there.