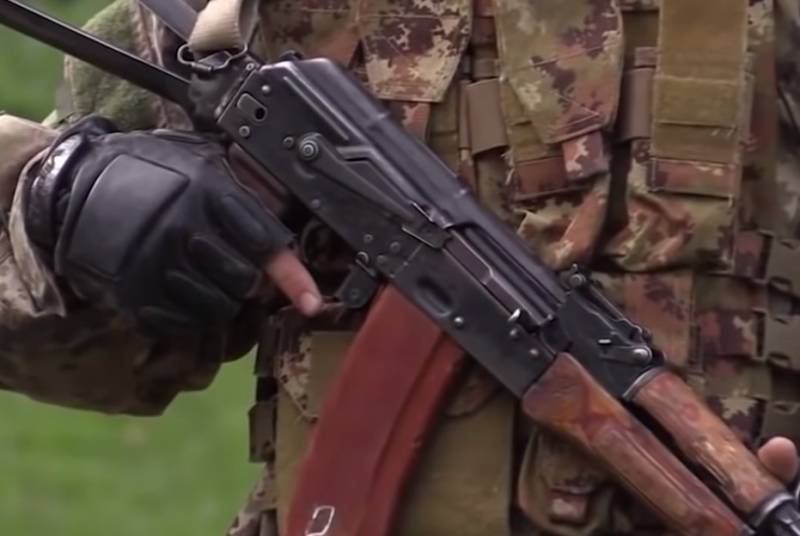 A court session was held in Baku today, at which a citizen of the Russian Federation Eduard Dubakov was sentenced to ten years of strict regime imprisonment in a criminal case for participating in the Karabakh war on the Armenian side. The prosecution said the Russian was a mercenary.
According to the agency
"Sputnik Azerbaijan"
, the prosecutor's office considers him a member of an illegal armed group. They claim that the man took part in hostilities on the side of Armenia in the Kelbajar region.
The prosecution claims that the Russian came to Azerbaijan from Turkey, intending to engage in terrorist activities and provocations, after which he was detained by the security forces.
Dubakov was convicted under articles on terrorism, participation in a criminal community and illegal crossing of the Azerbaijani border. The defendant refuses to admit his guilt.
The prosecutor's office petitioned to be sentenced to eleven years, but by court order he will serve a ten-year sentence. Upon its completion, Dubakov will be deported.
A similar court hearing was held in Baku last month. On it, Lebanese citizen Viken Eulcekjian was also accused of terrorism and was sentenced to 20 years.