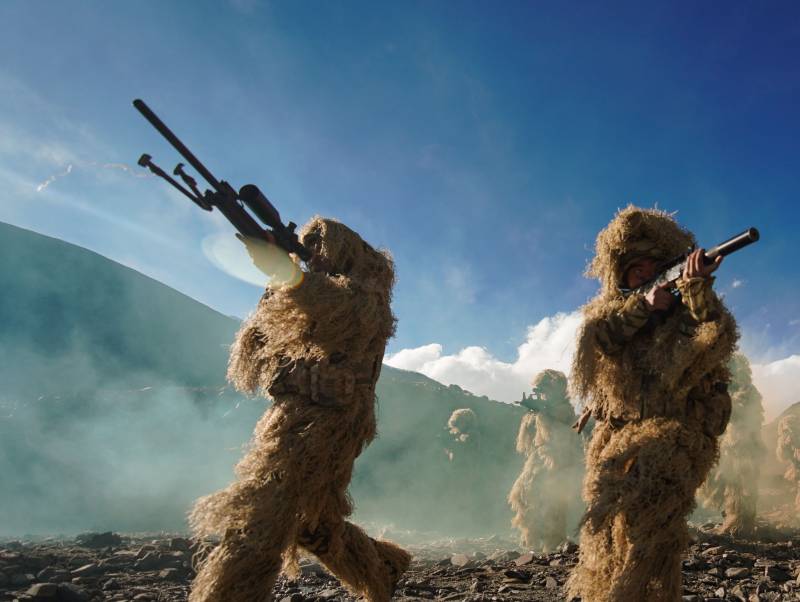 The Western press says that China is "taking Afghanistan seriously." For the PRC, stability in the Central Asian region is especially important, given that Beijing continues to build the "One Belt - One Road" project. The Chinese authorities intend to prevent an escalation in Afghanistan in order to be able to use the advantageous geographical position of Afghanistan in the interests of their project.
The PRC Foreign Ministry reported that an experienced diplomat Yue Xiaoyong was appointed to the post of special envoy for Afghanistan to assist Afghanistan in the process of resolving the situation. This diplomat has rich experience of contacts both in Asia and in the West. It is known that at one time Yue Xiaoyong was the ambassador of China to countries such as Ireland, Jordan and Qatar.
Against this background, Chinese Foreign Minister Wang Yi visited Tajikistan, where active hostilities have been taking place in the past few weeks. Wang Yi discussed the Afghan conflict with the Tajik leadership, noting that the Afghan direction is one of the priority issues for the Chinese authorities. At the same time, support was promised to Tajikistan.
The West notes that in connection with the threat of penetration of militants from Afghanistan into Chinese territory, Beijing has increased its military presence on the borders with this country. Several additional units were reportedly deployed there, and the PLA is actively monitoring the situation from the air.