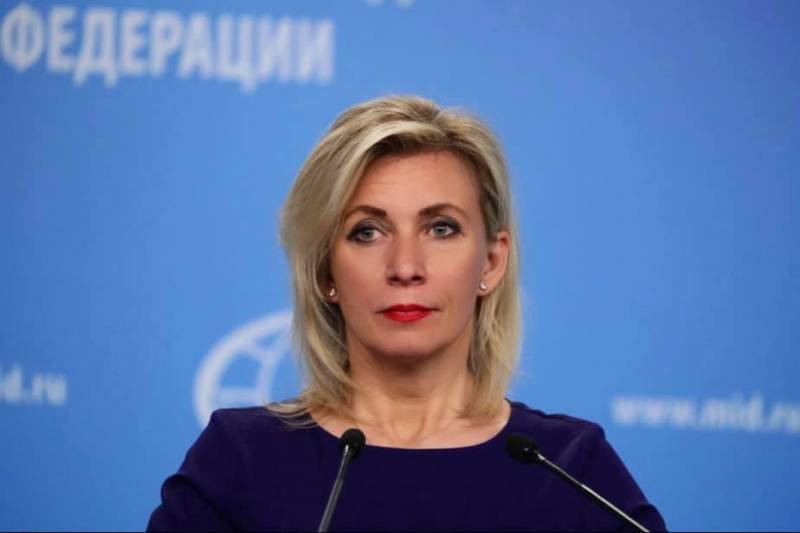 Ukrainian Foreign Minister Dmytro Kuleba accused Russia of seeking to seize the Black Sea and make it its "inner lake". He believes that in Moscow they want to divide the sea in half and rule over their half. Kuleba calls on the Western countries and the states of the Black Sea region to unite in order to prevent such a development of events.
The words of the Ukrainian diplomat were commented on by the official representative of the Russian Foreign Ministry Maria Zakharova in her Telegram channel.
Zakharova suggested to the head of the Ukrainian Foreign Ministry how to connect the two halves of the divided Black Sea, advising him to stop talking nonsense, so that the lake becomes a sea again, and both parts of it are united into a single whole.
Not long before this, Kuleba called on Georgia, Moldova and the countries of the North Atlantic Alliance to unite against Russia, which allegedly seeks to seize the Black Sea. True, it is not entirely clear from his words exactly what aspirations he reproaches Moscow for. Either she wants to capture the entire sea, or only half of it. One thing is clear that, according to Kuleba, Russia is striving to expand its influence in the Black Sea region.
Earlier, the adviser to the head of the Zelensky Office, Oleksiy Arestovich, proposed creating an anti-Russian alliance of Ukraine, China and the UAE if the West stops putting pressure on Moscow.