Why don't we buy the Ukrainian Zorya?
This material does not at all pretend to be an indication of action, but some of the thoughts voiced in it may be useful as information for thought.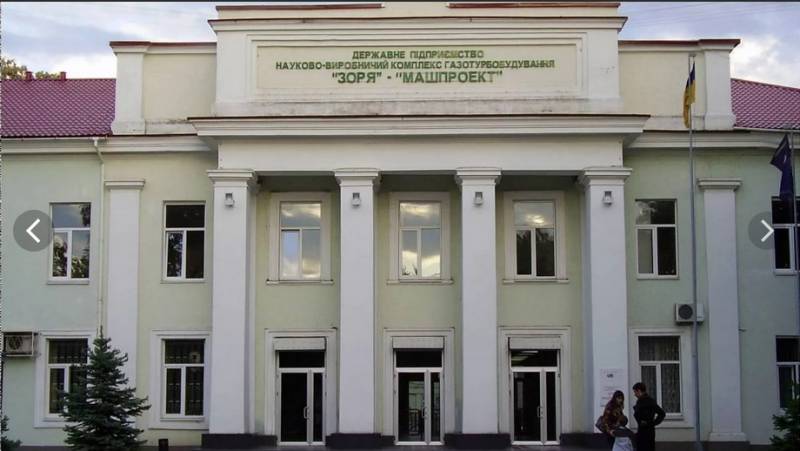 Actually, these thoughts came to mind when Okoloradsky and I were thinking about dancing with money around Ukrainian defense enterprises. It turned out interestingly when the Chinese were simply pushed aside and Americans were drawn instead.
It is quite possible that the "Antonov" and "Motor Sich" are not so needed by the gentlemen mercenaries from the "Academy", although the cunning Mr. Eric Prince will profit even from empty shell glasses. Knows how, rascal, not to take away.
Perhaps it is much more profitable for the Americans that all Ukrainian factories do not go to the Chinese. However, this requires a lot of money. So much money. And money today, in a crisis, is somewhat not the kind that should be scattered even for strategic purposes.
But when it comes to such a serious adversary, which is China, money is not worth sparing. That's why Eric Prince can do it.
And here the thought was born: in what way are we worse than the Americans? Not in terms of organizing intrigues to China, but in terms of obtaining what is very necessary for ourselves.
Not so long ago, we were all heartily glad that our UEC (United Engine Corporation) launched two new engines for warships. This is really wonderful, because our fleet is on a starvation diet in terms of ship engines. And even such a seemingly mundane thing as a diesel engine brought to a series, we rejoice from the bottom of our hearts.
Yes, Russia has had problems in this regard since 2014. As soon as there was a break in relations with Ukraine, the supply of engines produced by neighbors stopped. And then relations with Germany ended, which stopped supplying its engines under the sanctions.
And sheer beauty has come. We sailed to the point that Chinese engines began to be installed on our warships. With all the ensuing consequences, like a cut ship hull to remove a jammed engine.
Ugly. But it seems that the light at the end of the tunnel dawned. However, two engines in 20 years is very small and very slow. But then you can remember the old principle of lazy people: if you can't do it yourself, buy it.
Of course, now some will say: we would buy, who would sell? It's like that. German diesels are not shining for us. We will abandon the Chinese ourselves, if it were not for that. What about Ukrainian ones? For example, from the company "Zorya-Mashproekt"?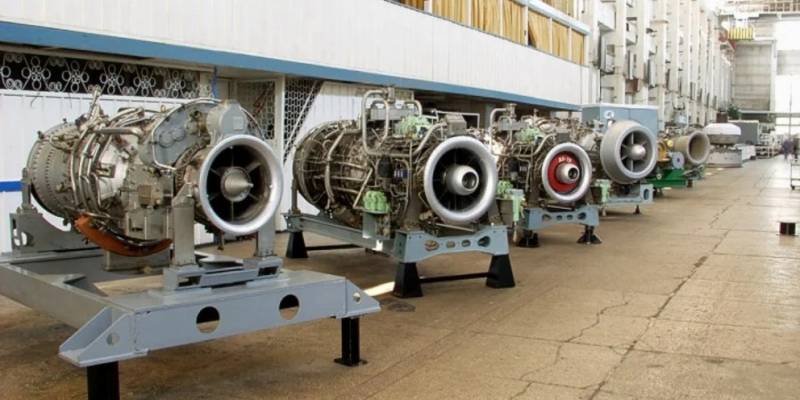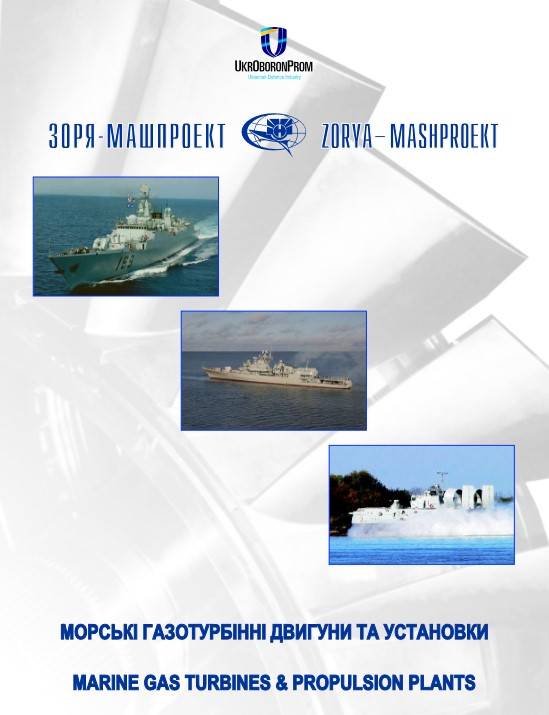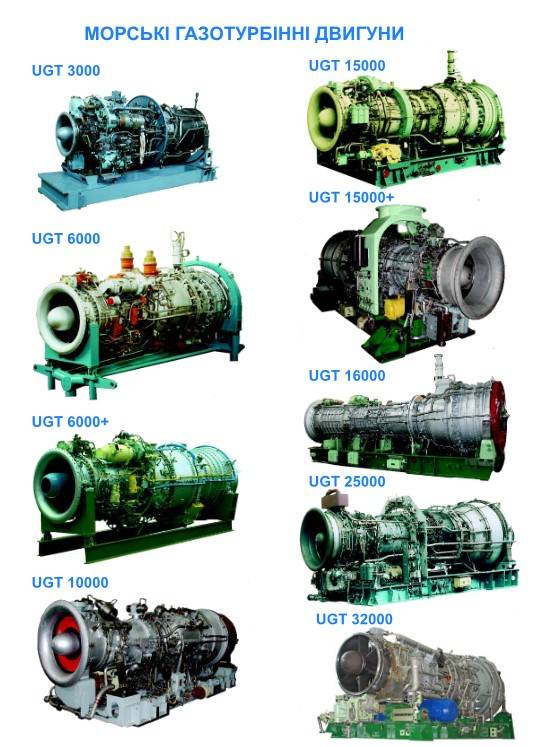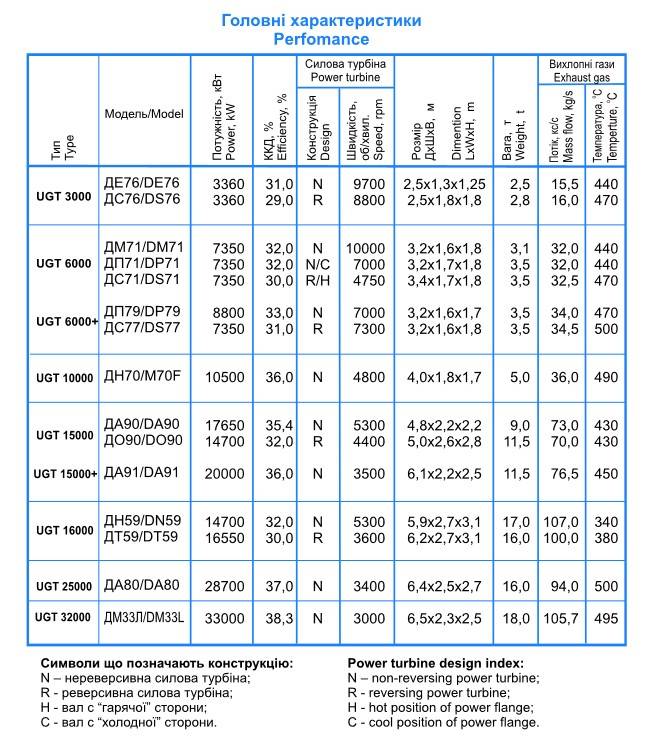 Yes, the plant is now located on the territory of a country that is unfriendly to us. So what? But this country, as practice shows, is very friendly with the dollar (especially which falls into the pocket) and sells everything that is possible. And often what shouldn't be sold.
But the engines that the plant is still able to produce can be very, very useful to us.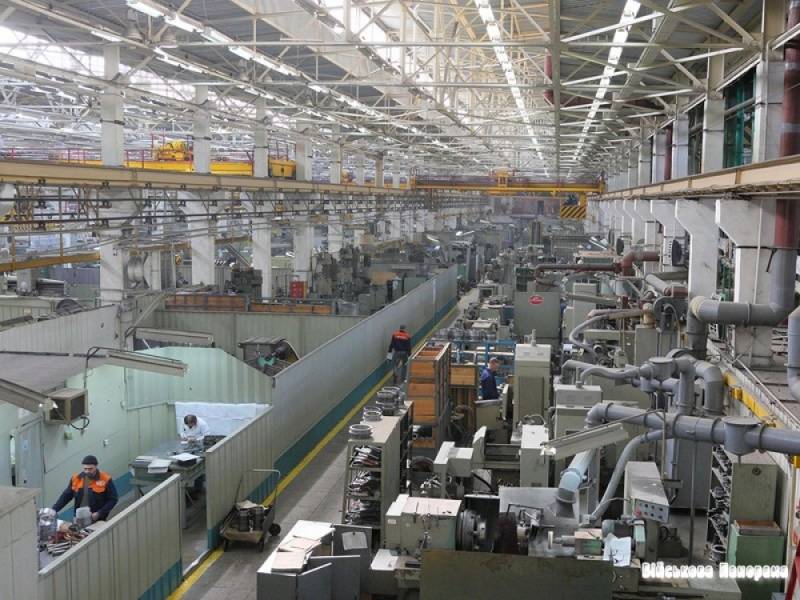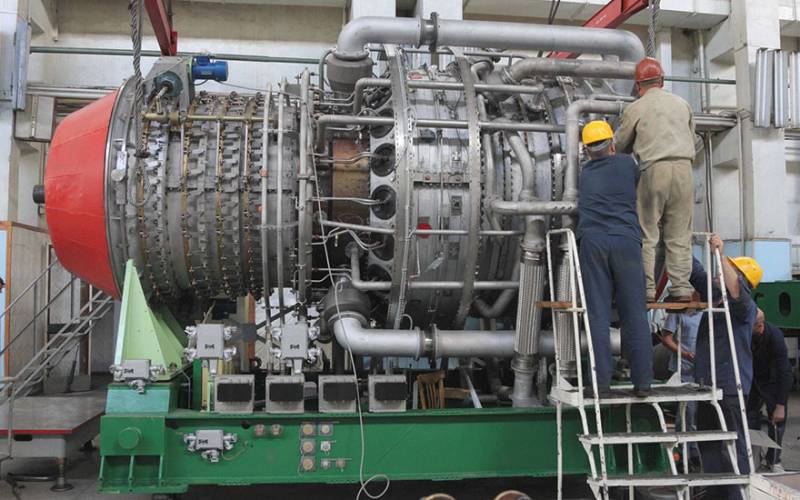 It is clear that everything is being watched from the United States, and, as in the case of the sale of Motor Sich to this country, they are interfering. In fact, the Chinese are too civilized and educated. It did not occur to them that when the deal cracked at the seams, they just had to increase the amount in envelopes, and everything would be nice and quiet. And now the courts for three and a half billion, and even with a black hole in Ukraine ... No, unfortunately, there is no chance of getting the money back from China.
But what if a company from a country more or less loyal to the United States, and apparently not in relations with Russia, proposes to buy an engine-building plant? Another question, where to get such a country, a company, of course, is not a question, just like money, if you set yourself a goal.
It is clear that our eternal allies such as Belarus, Mongolia, Armenia and Kyrgyzstan will not fit. It is one thing to buy several dry cargo ships from Ukraine, which then "suddenly" appeared on the "Syrian Express"; it is another thing to produce engines for warships.
It is a pity that today we have no allies of such caliber through whom such an interesting operation could be carried out. To be honest, nothing even comes to mind. But it would be nice: "Zorya-Mashproekt" to pass under the control of firm X from country M, orders begin to go, Nikolaev specialists return to their jobs, ships enter the port, take orders ... Grace and idyll. And nobody really cares where these engines go. For example, the frigate Alonso de Ojeda, which will be built in South Korea. Or in Russia. Or in Iran. This is the third question.
Of course, with a strong desire to track where the engine went, as happened with the Siemens turbines in the Crimea, it is possible. Especially if you want to. But the question is - who wants to track the path of diesel marine engines?
And all the same, there are options, how to calmly bury the fat, that is, the engines.
In the end, if there is such a booze, and everything that can be sold is being sold in Ukraine - why not buy? This, as our friends from a small but very thought out country would say, would be a good gesheft.
One could think about how to buy what we need. The main question here is not how much money, we usually have it. The main thing is through whom. We are more than sad with our allies, but it's not a bad move, it seems to me. There is an opinion that some country like Argentina or Chile would come up from South America.
Perhaps the readers will have other options, it would be interesting to get acquainted.
And you must admit, until "Zorya" is completely torn apart, this is a very interesting and fat piece. And we just would not have choked completely, Ukrainian engines would be useful to us ...