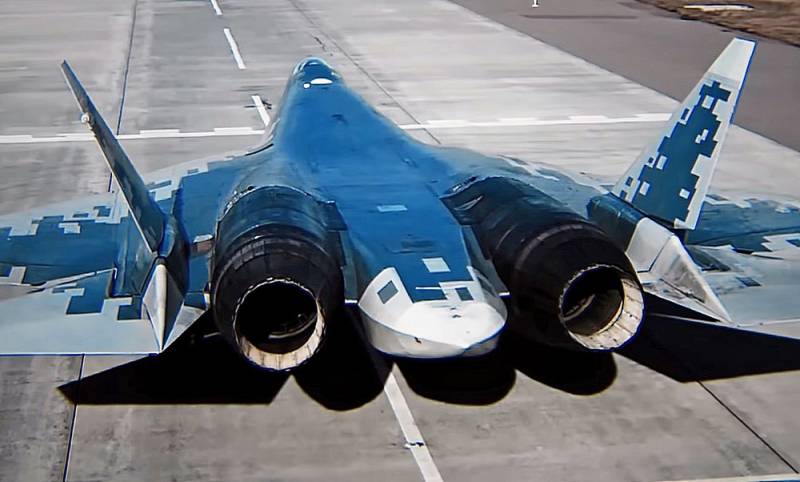 Five foreign countries have expressed interest in purchasing the Russian fifth generation Su-57 fighter. This was announced by the head of Rosoboronexport Alexander Mikheev.
As part of the MAKS-2021 International Aviation and Space Salon, which began in Zhukovsky near Moscow, Mikheev, answering a question from journalists regarding the export prospects of the Russian fifth generation Su-57 fighter, said that Russia is currently consulting with five foreign potential buyers of this aircraft.
The head of Rosoboronexport did not name the countries interested in the new Russian fighter, but earlier in one of his interviews he also announced the interest in the Su-57 on the part of "five potential customers from the countries of Southeast Asia."
According to Mikheev, within the framework of the air show, the Su-57 will be shown along with modern weapons, both on external sling and in internal volumes, which will further spur interest in the aircraft. He stressed that a significant increase in demand for the Su-57 is expected, given its tactical and technical characteristics, which make the aircraft one of the best in the world.
Earlier, Deputy Prime Minister Yuri Borisov announced the development of an export version of the Su-57 with a two-seater cockpit. According to experts, the appearance of the new version will increase the interest in the fighter among foreign consumers, as well as expand the number of potential buyers.